Farmers Protest : Prime Minister Modi believes in transparency and honesty in theory and in action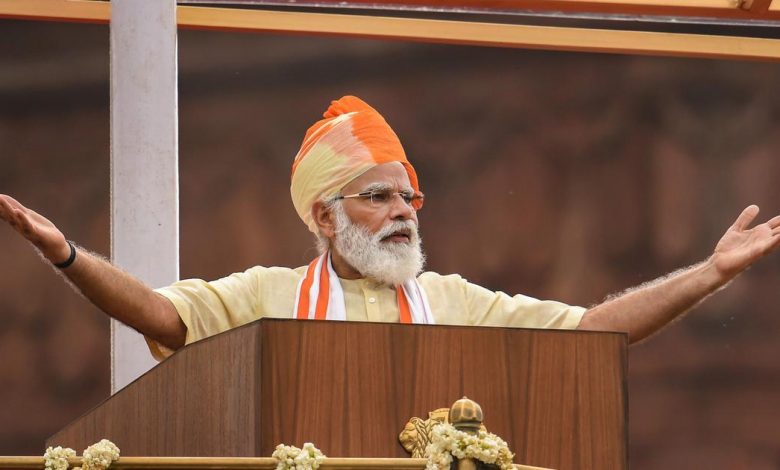 Dear Mr Avasthi,
I have seen your "Open Letter to the Prime Minister" seeking his intervention urgently to find a way out to resolve the Stand off at the borders of the national Capital.
It is no more a secret now that opposition parties are extremely frustrated without any valid issue to raise against the Modi government when most of the poll promises are being
fulfilled in peaceful and constitutional manner. Shahinbagh Blockade earlier and now the farmers' agitation are nothing but attempts to create disturbances in the name of non-existent issues. Punjab government had refused to implement the new Agricultural Laws in their state. So their farmers had no reason to raise hue and cry at this stage.
Secondly, like in the case of CAA agitation, none of the farmers have gone through the texts of the new Bills. They have ,as of now, refused to talk to the government via a committee
of their representatives and government officials. The intention is not to resolve the issue, but to embarrass the Modi Government by any means.. Slogans for Khalistan, release of naxal convicts, against abrogation of article 370, presence of JNU Anti India gang, some non-sikhs doning Sikh pagri and hiding their real identity, clearly indicate a sinister attempt to disturb peace in the capital. Prime Minister gave a clear message in his Sunday "Man ki Baat' and from Varanasi, appealing to farmers to desist from their agitational approach and there is a standing offer of talks, with the farmers' representatives.
Prime Minister Modi believes in transparency and honesty in theory and in action. Common man trusts the Prime Minister for his pro-poor approach. Government needs to fill the communication gaps about the new laws, among the masses, in a more simple and jargon-free language, lest the opposition parties create misunderstandings among the gullible semi literate farmers who are prone to being led astray by the irresponsible sections in the opposition. A white paper on the subject will bring clarity to the general public about the present situation vis a vis new law(s).
Best Regards,
R.C. Awasthi
(R.C. Awasthi is a noted political thinker, former banker and Alumnus of IIT Delhi)