Finally CMPDIL To Separate From Coal India Limited !
Sources say yes as Union Coal Minister has given his final nod on the proposal
To be or not to be? This time it seems that very soon Central Mine Planning and Design Institute Limited (CMPDIL) will be separated from Coal India Limited. Sources say that the Ministry of Coal has given its approval for the merger of CMPDIL, a subsidiary of Coal India Limited, with Mineral Exploration And Consultancy Limited (MECL). Incidentally, MECL, a Mini-Ratna PSU, also falls within the ambit of the Coal Ministry.
Sources told www.indianpsu.com that on the proposal sought by the Ministry of Mines, on April 18, this year, CMPDIL CMD Manoj Kumar had written a confidential note to the Joint Secretary of the Ministry of Coal, intimating that by April 20, all required information would be made available, so that the cabinet note can be prepared in this regard.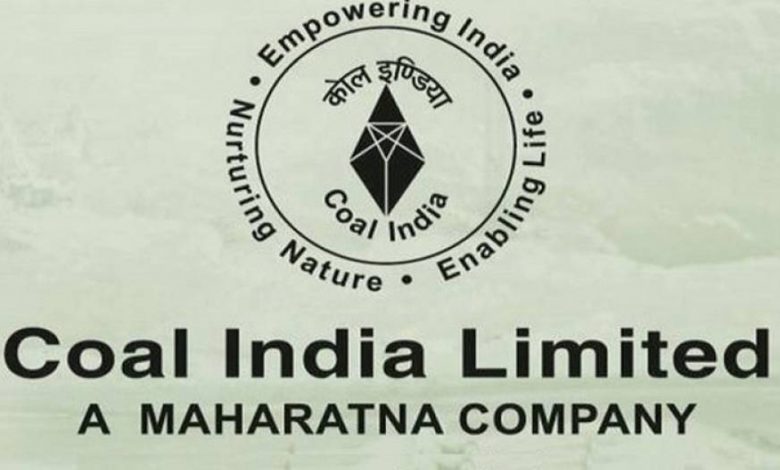 At present, about 2985 workers and officers are working in Central Mine Planning and Design Institute Limited which is headquartered in Ranchi. It has regional offices in Dhanbad, Asansol, Ramgarh, Bhubaneswar, Bilaspur, Nagpur and other states.
Till now, CMPDIL had direct participation in all activities pertaining to planning of mining by Coal India Limited. After its separation, Coal India Limited, will have to create a separate body within itself to take care of planning of safe coal mining.