FM Nirmala Sitharaman asks PSU banks to focus on MSME outreach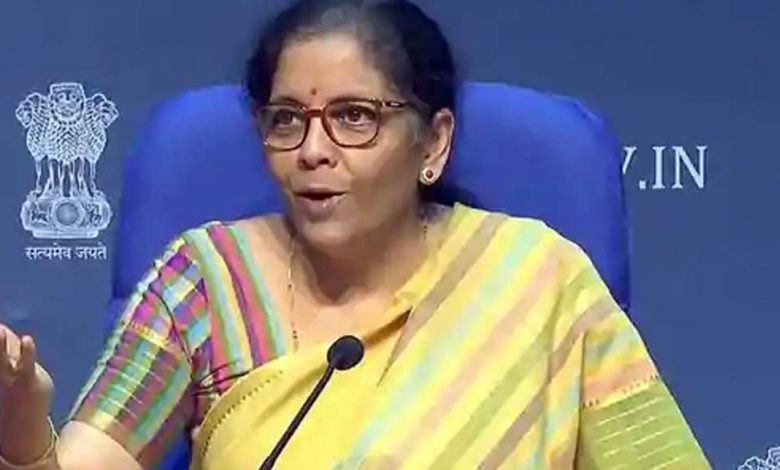 New Delhi: Finance minister Nirmala Sitharaman on Tuesday asked public sector banks to make proactive outreach to the micro, small and medium enterprises (MSMEs) and ensure supply of credit to them.
Sitharaman asked banks to cut down on paperwork and keep the formalities simple for the sector, the Department of Financial Services tweeted.
The minister on Tuesday reviewed the performance of the recently launched ₹3 lakh crore Emergency Credit Line Guarantee Scheme for MSMEs via ..