Former Coal India Limited Chairman A.K. Jha is Back with a Bang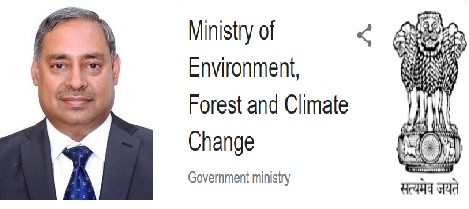 Anil Kumar Jha, who retired as Chairman of Coal India Limited, has been appointed as a Member of the Expert Appraisal Committee (EAC) of Ministry of Environment, Forest and Climate Change, Government of India. He will hold this office for a term of one year till June 5, 2021.
The ten-member committee consisting of a Chairman including Jha, as Member, assumes importance in safeguarding the overall environment status and also on the basis of merit advises environment clearances.
A.K. Jha has three decades of experience in coal mining activities and has led CIL, the single largest coal producing company in the world, from May 2018 till January 2020.
It was under his leadership that Coal India Limited, for the first time breached the 600 Million Tonne mark in coal production and off-take in 2018-19. He is known for have initiated many evacuation / infrastructure projects and logistics upgrades during his tenure as the Chairman of Coal India Limited.
(Indian PSU: All about Indian Public Sector Undertakings. Follow @IndianPSUs for all the News & Views on PSUs, Corporates, Markets, Bureaucracy, Public Policy)