Former SBI Chairman Pratip Choudhary Arrested In Loan Scam
Probe on all ARC sales and NCLT deals as NCLT gives hair cut of 94-95 % to corporates, opines Thomas Franco, Former General Secretary AIBOC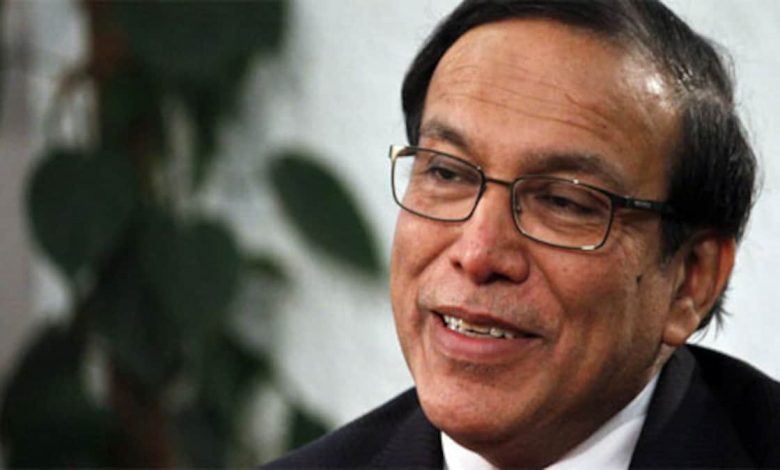 Former State Bank of India (SBI) chairman Pratip Choudhary has been arrested in connection with a case related to a loan scam by Rajasthan Police. The case relates to a loan of Rs 24 crore from SBI, the country's largest Public Sector Bank, for the construction of a hotel in 2008.
The Godawan Group in Jaisalmer, took a loan of Rs 24 crore from State Bank of India for construction of a hotel in 2008. Another hotel was also being operated by the group and after the group defaulted on its loan repayments, SBI categorised the loan as a non-performing asset (NPA) and seized both hotels. The hotels were then sold for just Rs 25 crore to Alchemist ARC Company during Choudhary's tenure as SBI chairman. Choudhary
joined ARC Company as a director after his retirement.
In the meantime, the Godawan Group took to legal recourse in 2016 and during an assessment in 2017, it was found that the property's market price was Rs 160 crore in 2017-2018, and now stands at Rs 200 crore.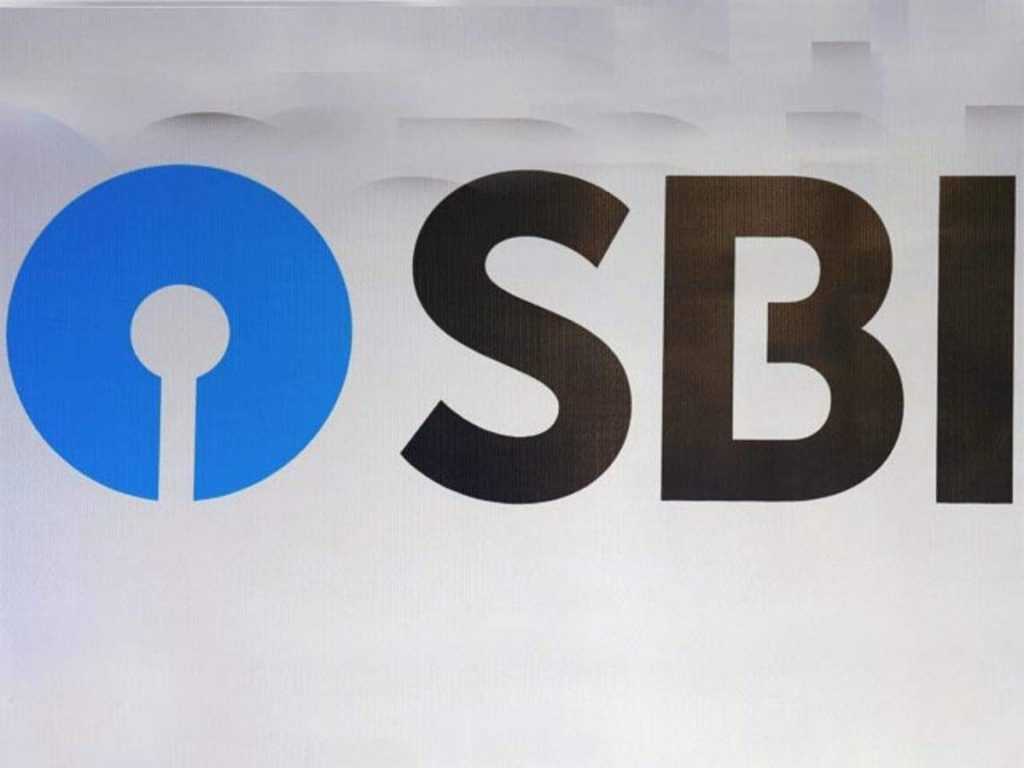 Former General Secretary AIBOC & Former President All India State Bank Officers Federation, Thomas Franco told www.indianpsu.com "Mr. Pratip Choudhury retired on 30 th Sept 2013 as Chairman of SBI. I have had differences with him as a Trade Union Leader but this news is shocking. When NCLT gives hair cut of 94-95 % to Corporates, ARCs selling cheap is well known. When a stressed property is on sales there are syndicates operating. In what way the Chairman is responsible? All stressed assets are sold for a initial payment of 15% only to ARCs. The functioning of ARCs and NCLT need a review. They help corporates loot. But arresting a Chairman of the biggest bank after 8 years of retirement needs to be condemned. His joining Alchemist Reconstruction Company as one of the directors is not illegal. I demand his immediate release and let law take its course with transparency in the case. I also demand a probe on all ARC sales and NCLT deals".