Four Major Bank Unions Write To RBI Governor Demanding Nationalisation Of Lakshmi Vilas Bank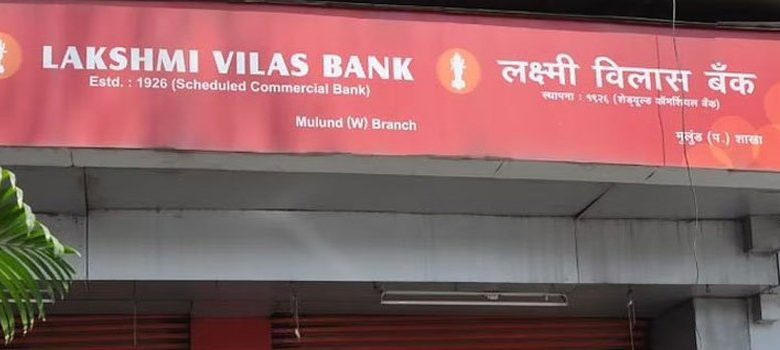 Four major bank unions – All India Bank Officers' Confederation (AIBOC),  All India Bank Officers' Association (AIBOA), Indian National Bank Officers' Congress (INBOC) and National  Organisation Of Bank Officers (NOBO) have written a joint letter to Shaktikanta Das, Governor of the Reserve Bank of India, demanding nationalisation of the beleaguered Lakshmi Vilas Bank Limited. The letter written by the unions is given below for the benefit of the viewers of www.indianpsu.com 
Shri Shaktikanta Das,
Governor, Reserve Bank of India Central Office Building, 
18th Floor Shahid Bhagat Singh Road Mumbai-400 001.
Dear Sir,
Camp : Kolkata Date: 20.11.2020
'The Lakshmi Vilas Bank Ltd. Amalgamation with DBS Bank India Ltd. Scheme, 2020'
Greetings from AIBOC-AIBOA-INBOC-NOBO, the four Officers' organisations representing the entire banking industry.
We are drawing your kind attention to the sudden announcement made by the Reserve Bank of India regarding the takeover of the Lakshmi Vilas Bank by DBS, which is a subsidiary of DBS Singapore.
02. It is pertinent to note here that in the past three decades, failed private banks have always been amalgamated with public sector banks, like in the case of Global Trust Bank, IDBI Bank Ltd and Nedungadi Bank Ltd. Recently, during the Yes Bank crisis too, the SBI had to bail out the beleaguered entity at the behest of RBI.
03. This is for the first time that an old generation private sector bank is being amalgamated with a foreign bank subsidiary. This has been done without providing any justification. We fail to fathom any logic or rationale on the decision of RBI to identify DBS India the most suitable entity to take over the Lakshmi Vilas Bank. RBI owes this explanation to the people of the entire nation.
04. There is a need to increase the transparency of decision-making and frame appropriate regulatory guidelines regarding amalgamation of failed private sector banks and NBFCs, at a time when the frequency of such failures is up. The country at this juncture needs more public sector banks to cater to the financial needs of the citizens and revive the economy. LVB has been doing a yeoman service in this regard over the last several decades.
05. We, therefore, demand that LVB must be nationalized in national interest. RBI should scrap the scheme of amalgamation and set in motion the process of nationalisation of the bank. We also demand that the top executives of LVB be held properly accountable for running the bank to ground.