Four Mid-Sized Public Sector Banks To Be Privatisation By Government of India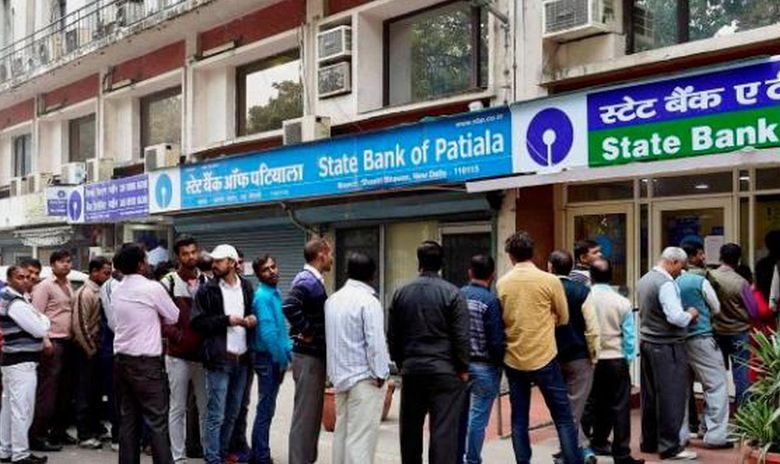 India's government has selected four mid-sized Public Sector Banks for privatisation which includes Bank of Maharashtra, Bank of India, Indian Overseas Bank and Central Bank of India, it is learnt from reliable sources.
These four banks have a combined workforce of almost one lakh twenty five thousand officials and employees with Bank of India having a staff of about 50,000 and Central Bank of India 33,000, Indian Overseas Bank 26,000 and Bank of Maharashtra almost 13,000 employees.
"The decision of the Govt to privatise 4 banks has totally shattered the confidence of all bankers. After rendering yeomen service to the nation during Lockdown risking their life they expected Govt will further strengthen the PSU banks. But alas! It is not the factor whether 4 or 2 or 3 or 1……any one PSU bank being privatised will weaken the Indian Economy and put pressure on the unemployed youth of the country and on the common people, said Sanjay Das, Joint General Secretary of All India Nationalised Bank Officers Federation (AINBOF), West Bengal State Secretary of AIBOC and President of Federation of BOI officers' Association.
"Any one PSB being privatised will cut off the legs on which India's Economy stands. Privatisation of PSBs will drive the market to Monopolistic or Oligopolistic control. Common people will be deprived of banking service at cheaper rate. Farmers, small businessmen, artisans, MSME sectors will be deprived of getting loan at cheaper rate. Meritorious students will be deprived of having their higher education because Education Loan is being given by only PSBs. Worst sufferer will be the depositors, common people and we from AIBOC and AINBOF vehemently oppose such move" added Sanjay Das.
Thomas Franco, Former General Secretary, AIBOC told www.indianpsu.com "Privatisation of Public Sector Banks is going to affect 80 crore customers. Farmers, students, youth, women, small industrialists, small traders and weaker section of the society will lose affordable credit at cheap rate of Interest. I do not agree to the speculation that 4 banks will be privatised first. IOB, BOI, BOM and CBI are very small in market capitalisation. The Govt has a target of Rs 1 lakh crores. So it has to sell a big bank. May be PNB and BOB. The new policy states that there will be minimum presence in Strategic sector. May be only one bank. FM did not say 4-5 Public banks. She said 4-5 banks of big size. I am sure SBI will be privatised if privatisation of one Public bank is implemented without much resistance. The employees will be sent out on VRS. Merger of associate banks saw 3500 leaving on VRS. Appointments will be reduced. Branches will be amalgamated. Majority of the population will be left at the mercy of NBFCs and Fintech who charge heavily, threaten and use dubious methods for recovery. The entire 80 crore customers have to join the struggle with United forum of Bank Unions".
It is to be noted that the United Forum of Bank Unions (UFBU), an umbrella body of nine bank unions, has already given a two-day strike call from March 15, to protest against the government's decision to privatise Public Sector Banks (PSBs)