From "Laddos" to Firearms, Uttar Pradesh town to produce Webley & Scott Revolvers soon!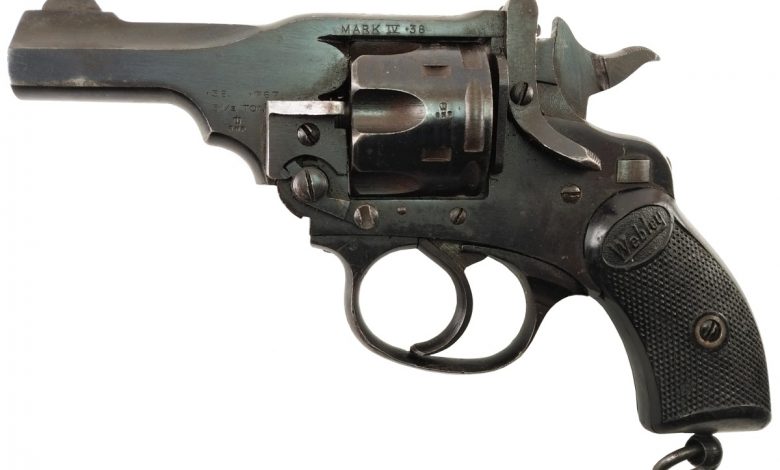 Sandila, a township in District Hardoi, barely 50 kilometres away from Lucknow, the state capital of Uttar Pradesh, will soon see production of Webley and Scott revolvers. The British firearms manufacturer Webley & Scott (W&S) is set to begin manufacturing of weapons from November, this year. Sandila is known across the state, for its famous "ladoos".
This will be the first such instance, wherein a foreign company will be taking up manufacturing of firearms in India. For this, W&S has tied hands with Lucknow-based Sial Manufacturers Private Limited. The joint venture will begin manufacturing activity from November 2020.
While the JV will begin by manufacturing Mark IV .32 revolver pistol of 1899 in the new unit in the first phase, they later plan to make ammunition, pistols, airguns and shotguns as well.
The joint venture between Webley and Scott and Sial Manufacturers Private Limited, received the licence to manufacture firearms in India in 2019, following which a team of experts from England visited India to set up the facility in Sandila. This is part of Make in India campaign.
Earlier, the Ordinance Factory of Kanpur used to manufacture and sell revolvers to civilians. The OFB Kanpur, makes revolvers of three types which are ranged between Rs.80,000 to Rs.1,10,000.
During recent times, sale of revolvers have gone down drastically as most state governments are not issuing arms licences and only OFB Kanpur is unable to sell its inventory of about five thousand revolvers. Experts say that the pricing of the Made in India Webley & Scott, will decide how much demand, the brand will manage to generate.