G-20 Delegates Get Taste Of Rich Culture Of Uttarakhand
Uttarakhand showcases spirituality, pilgrimage and rich cultural heritage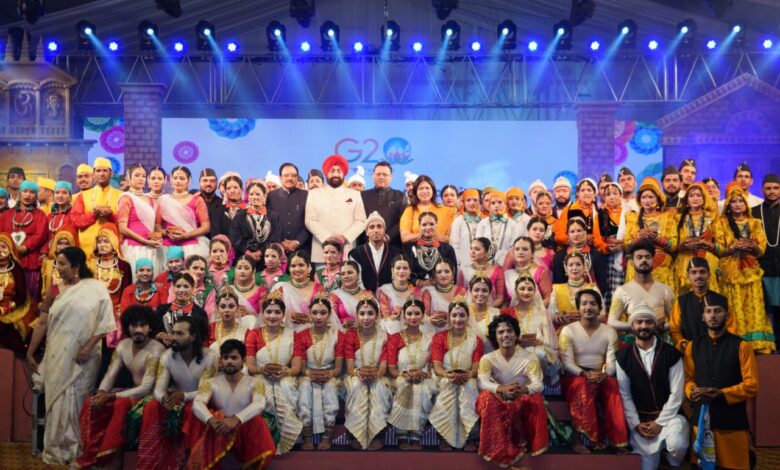 A gala dinner was hosted by the Uttarakhand government in front of delegates from different countries attending the G-20 meeting at Narendra Nagar in District Tehri Garhwal showcased the spirituality, pilgrimage, and local cultural heritage of Uttarakhand.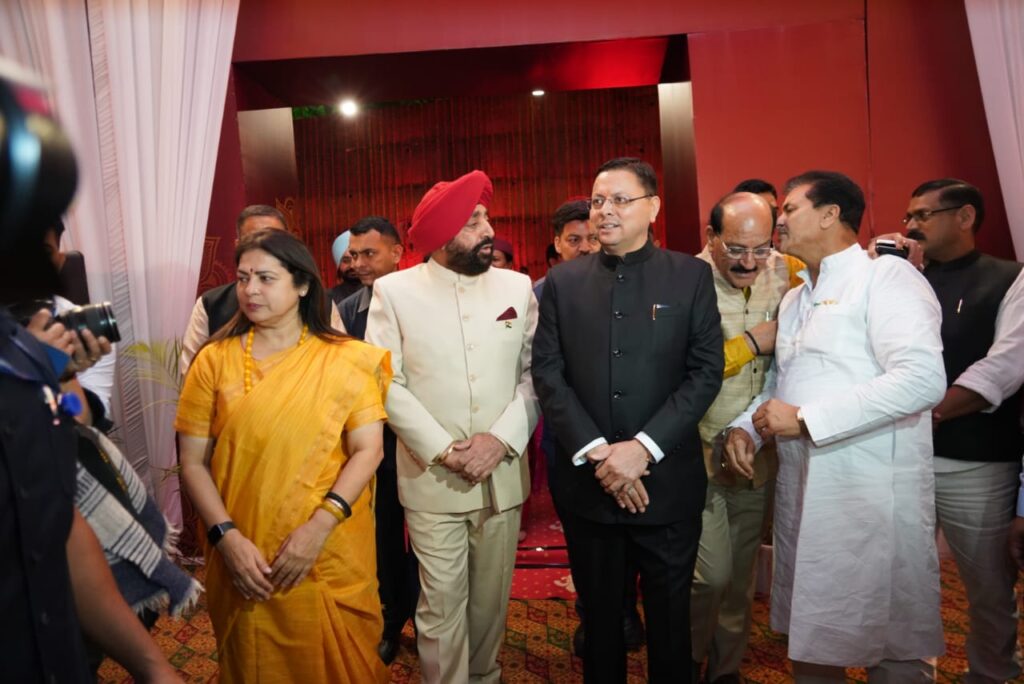 The cultural evening began with the national anthem and a warm welcome extended to the delegates and chief guests. The ceremonial lighting of the lamp marked the beginning of the event.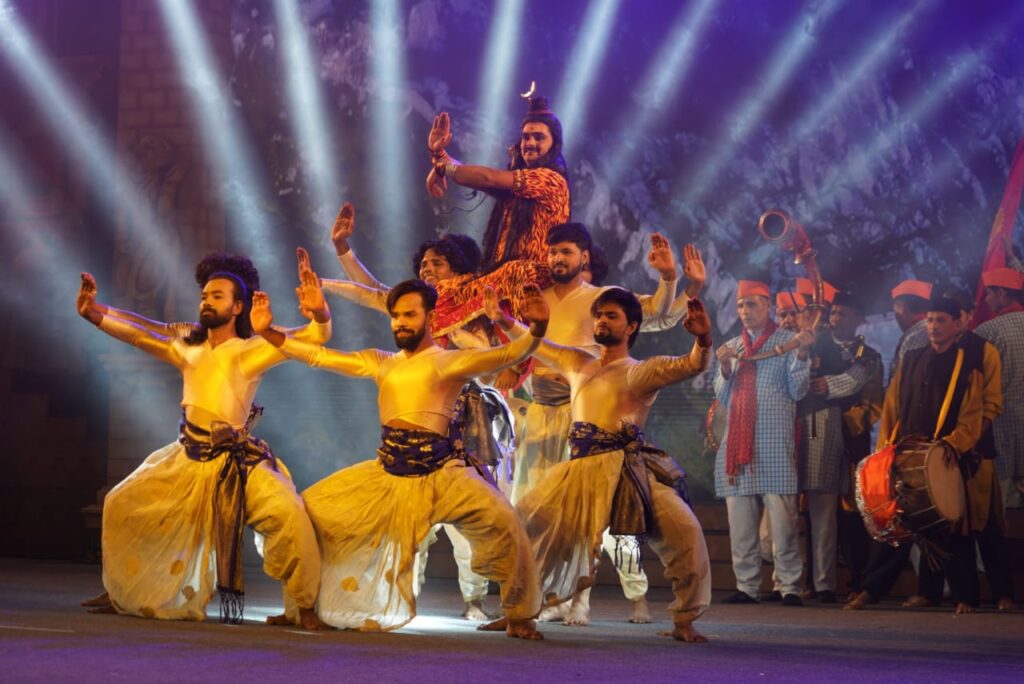 The presentation on spirituality and pilgrimage highlighted various aspects such as Yoga, Ganga Aarti Darshan (a ritual of worshiping the Ganges River), the Chardham pilgrimage (a sacred journey to four Hindu pilgrimage sites), Mahasu Devta Vandana (devotional tribute to the deity Mahasu), and Dev Dolis (processions carrying idols of local deities).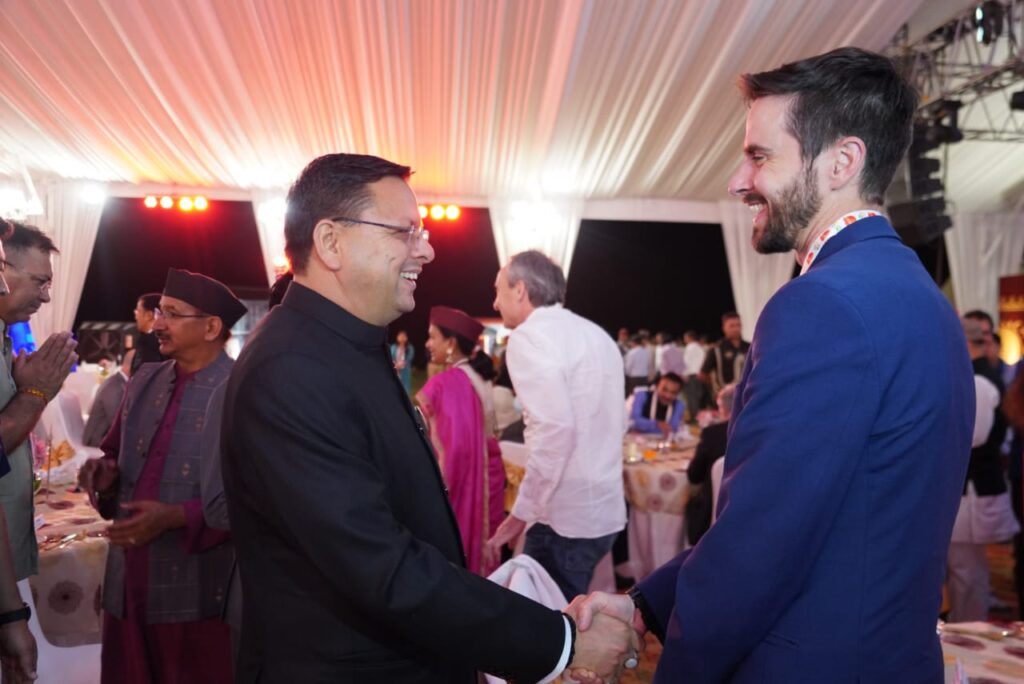 In the segment dedicated to cultural heritage, the rich traditions of Garhwali, Kumaoni, and Jaunsari cultures were showcased, emphasizing their uniqueness and significance in the region.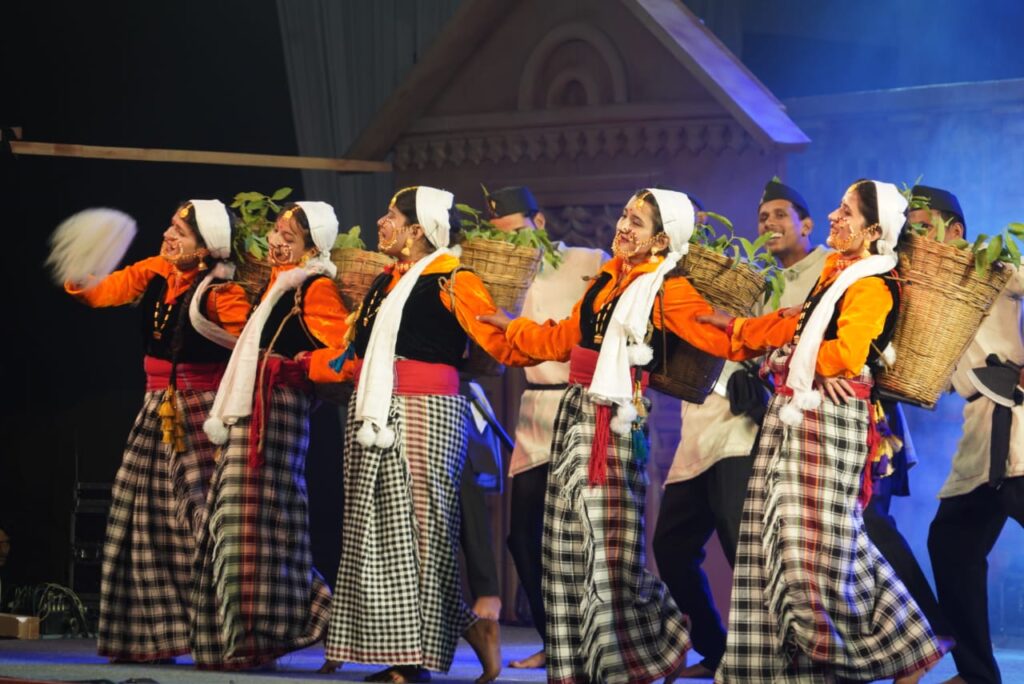 Delegates from different countries attending the G-20 meeting were deeply moved and impressed by the distinctive traditions, spiritual practices, and cultural excellence of Uttarakhand, known as Devbhoomi (the land of gods).
The presentation embodied the essence of Indian culture, highlighting the concept of Vasudhaiva Kutumbakam, which means "the whole world is one family." It aimed to promote the idea of unity and shared humanity among all nations.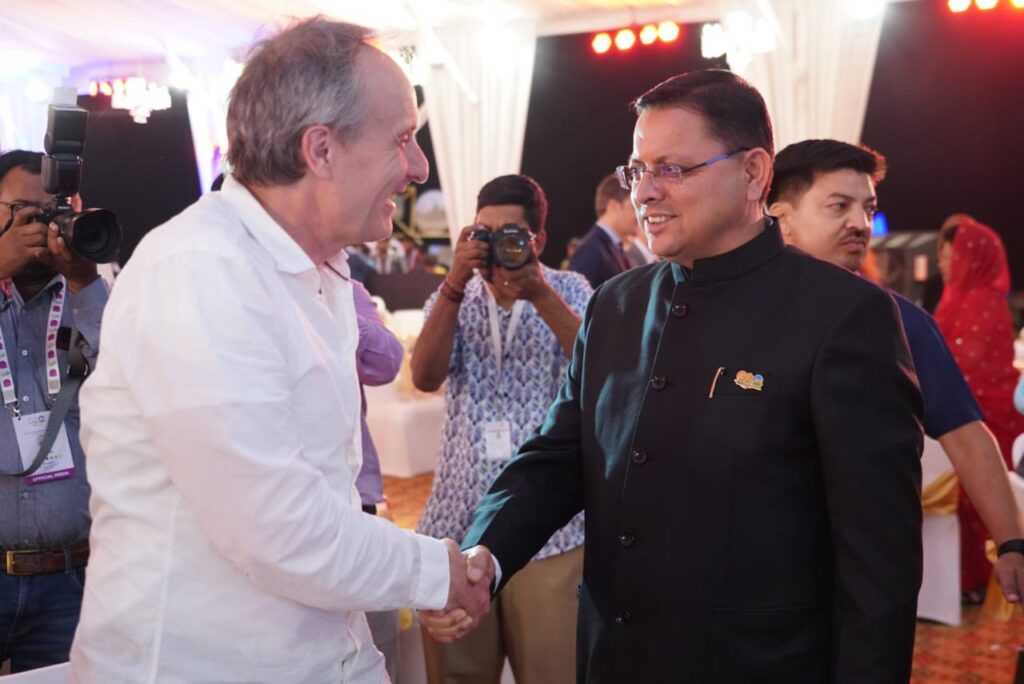 The event was graced by the presence of esteemed dignitaries, including His Excellency Governor Lt. Gen. Gurmeet Singh, Chief Minister Shri Pushkar Singh Dhami, Union Ministers of State Smt. Meenakshi Lekhi and Shri Ajay Bhatt, Uttarakhand Assembly Speaker Smt. Ritu Khanduri, former Chief Minister Shri Vijay Bahuguna, Uttarakhand Cabinet Ministers Shri Premchand Aggarwal, Mr. Subodh Uniyal, Mr. Ganesh Joshi, and Mr. Sourav Bahuguna, MP Garhwal Lok Sabha Mr. Tirath Singh Rawat, Rajya Sabha MP Mr. Naresh Bansal, MLAs Mr. Munna Singh Chauhan, Mr. Pritam Singh Pawar, Mr. Kishore Upadhyay, Mr. Pradeep Batra, Mr. Vinod Kandari, Mr. Shakti Lal Shah, and Mr. Braj Bhushan Gairola. Chief Secretary Dr. SS Sandhu, Mayor of Rishikesh Mrs. Anita Mangai, and other distinguished guests were also present.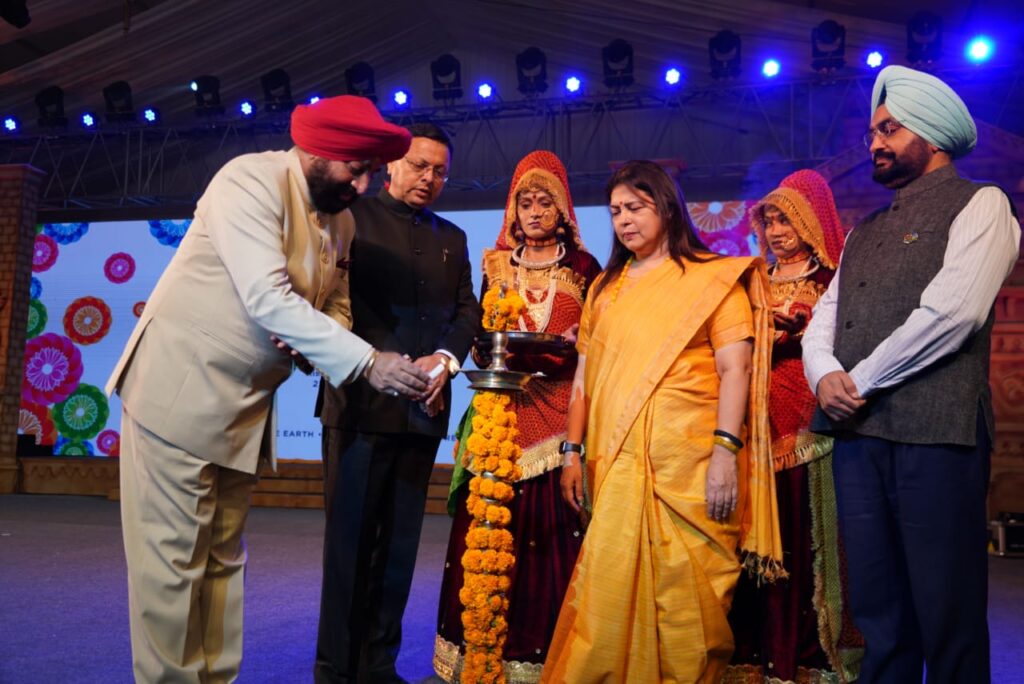 The gala dinner successfully celebrated the spiritual, pilgrimage, and cultural heritage of Uttarakhand, leaving a lasting impression on the international delegates and fostering cultural exchange and appreciation.