G-20 Members Will Witness Kashi's Wood Art
PM Modi and CM Yogi Adityanath gave new identity to GI and ODOP products all over the world
By Ratnesh Rai
Now G-20 members will also be witnesses to the wood art of Kashi. GI and ODOP products wooden toys will be given as a gift to them, so that people who make these wooden toys can get recognition at the global level.
Special mirror frame and photo frame being prepared
PM Modi and UP Chief Minister Yogi Adityanath have given new recognition to GI and ODOP products all over the world. Once again in the meetings of G-20 countries, the artisans of Kashi will get a chance to show their skills among the guests from 20 countries.
Bihari Lal Agarwal, associated with the wooden toy industry, told that 2500 wooden special mirror frames and photo frames are being made for the guests attending the G-20 conference, which will be completely wooden and painted with natural rags.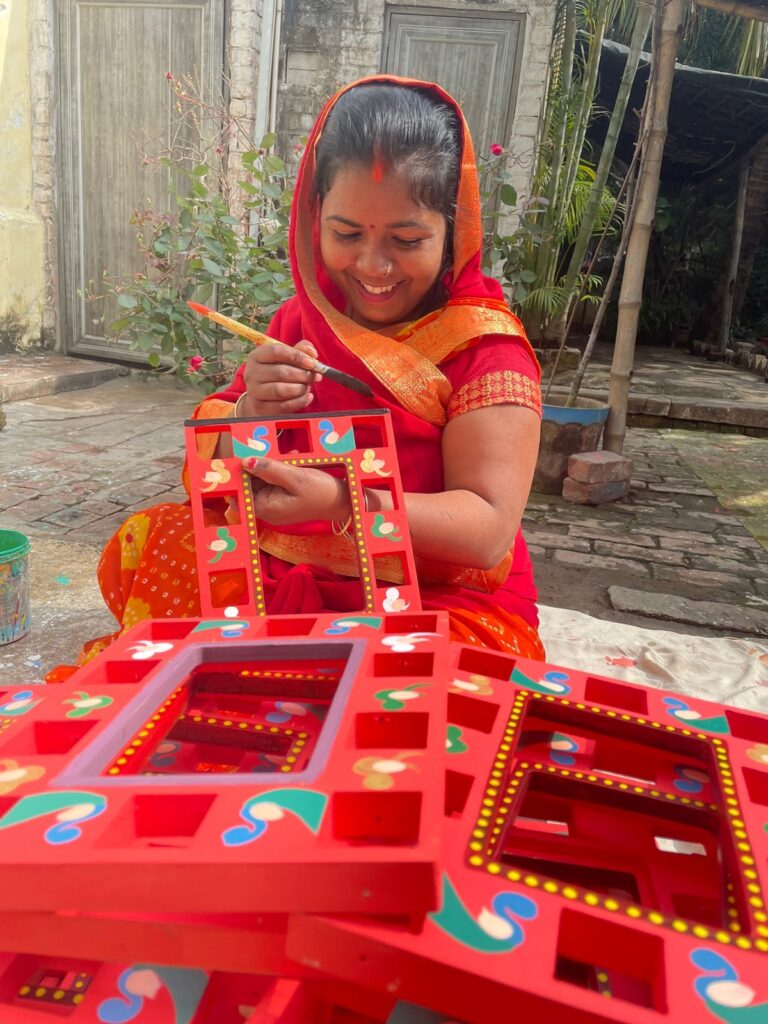 Shubhi Agarwal, who is engaged in preparing the order, told that all the frames will show the skill of the hands of the artisans of Kashi, which are being made in the factory located at Lolark Kund. The frame has been designed keeping in mind the modernity with the age old tradition.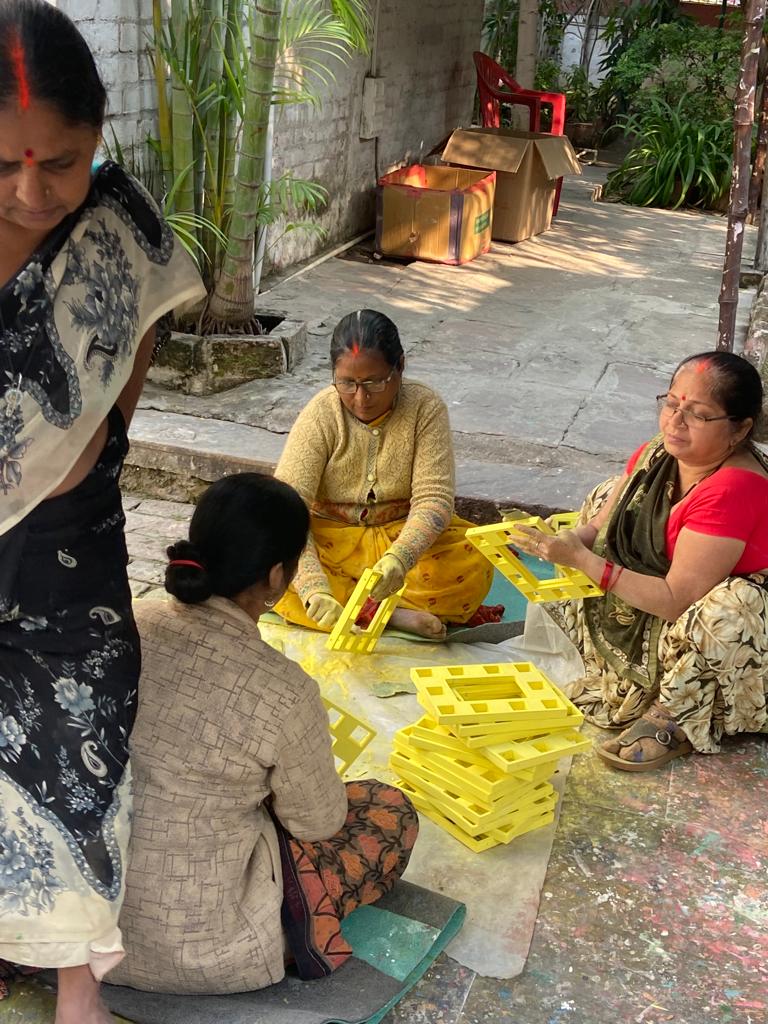 24 centimetre long and 19 centimetre wide frame being prepared
Shubhi told that national bird peacock, parrot, flower etc. shapes are being made in the frame. Five types of natural colors are being used. About 24 centimetre long and 19 centimetre wide, this frame can be used as a hanging frame by placing it on a stand. PM Modi and CM Yogi have restored this age-old art of handicrafts on the world stage, providing work to the hands of the artisans. By gifting it to the guests coming to G-20, about 55 hands have been directly employed, in which 48 women are becoming self-reliant by getting employment.