GAIL Official Arrested On Rs 50 Lakh Bribery Charge By CBI
GAIL Executive Director KB Singh has been arrested by the Central Bureau of Investigation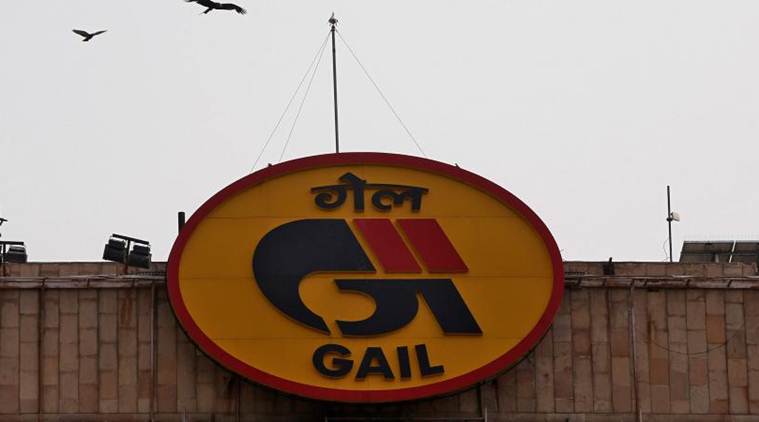 BY INDER VASHISTH
The Central Bureau of Investigation (CBI) arrested Krishna Ballabh Singh Singh, Executive Director of the Gas Authority of India Limited (GAIL), on Tuesday for accepting a bribe of Rs 50 lakh. Four others, including the person who gave the bribe, were also arrested.
The arrest was made after hours-long raids at Singh's residence in Uttar Pradesh's Noida.
According to the CBI, Singh had demanded a bribe in exchange for favours in GAIL projects.
The CBI alleged that Krishna Ballabh Singh granted undue favors in relation to the SAPL (Srikakulam Angul Pipeline) and VAPL (Vijaipur Auraiya Pipeline) projects of GAIL.
The CBI further alleged that the director of a certain private company had organised a bribe of Rs 50 lakh, which was to be delivered to Krishna Ballabh Singh, by two people.
In a sting operation, the CBI arrested Krishna Ballabh Singh and the two people after the delivery of the bribe and recovered the money.
Apart from Singh's Noida house, the CBI also searched multiple locations in Delhi, Noida, and Visakhapatnam. Further investigations are in progress.