Good News For Consumers Of Mahanagar Gas Limited
MGL reduces CNG price by Rs.2.50/Kg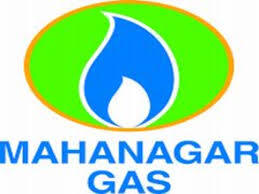 In anticipation of increased allocation of domestically produced Natural gas from High Pressure-High Temperature areas (HPHT) to CGD entities by the Ministry of Petroleum and Natural Gas which reduces MGL's input gas cost, Mahanagar Gas Limited (MGL) is pleased to reduce its Compressed Natural Gas (CNG) price by Rs.2.50/Kg in and around Mumbai effective midnight of January 31, 2023 / morning of February 01, 2023.
Accordingly, the revised MRP inclusive of all taxes of CNG will be Rs.87.00/Kg in and around Mumbai.
The revised MRP of CNG offers attractive savings of about 44% compared to petrol at current price level in Mumbai while delivering unmatched convenience, safety, reliability and environmental friendliness to consumers.
All our valued customers may please take note of these revisions.