Good News For SAIL Employees As Decision On Wage Revision Soon !
It is expected that wage and perk revision will be finalized on October 22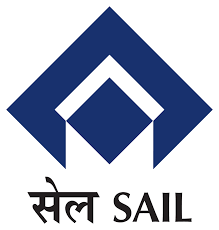 Come October 22 and there could be smooth 'SAIL' for employees of SAIL – Steel Authority of India Limited. The long pending question mark on wage revision and perk revision of employees of the Steel PSU could get solved after final deliberations between SAIL management and National Joint Committee For The Steel Industry (NJCS) as both parties are meeting on October 21 and October 22 at New Delhi. And this is the time when the matter, which is pending for 57 months now, could come as a big day for SAIL employees.
Bimal Kumar Bisi, Ex-President of Rourkela Steel Plant Executives' Association and Executive Member of NCOA told www.indianpsu.com that "I came to know that the next CORE Committee Meeting will be held on 21st October 2021 and the very next day the final meeting will be held. Presently unions are demanding Perks for 30% where as Management is at 20%. However, it is ascertain that if Unions are coming down to nearer to 25%, matter may be finalized. It is also expected that 2% of variation may be taken into account i.e. 25% or 26% or 27%. As a well wisher of all our friends of RSP ( no matter of executives or non-executives), I personally request to all of our Unions & management to please try to settle on 22nd October 2021 itself. Unless otherwise we all will be at cross roads as the situation is going to be negative i.e. expecting loss in 4th Quarter".