Good News For SAIL Employees As Long Pending Wage Revision Is Settled
Consensus reached on 13 percent hike in MGB and 26.5 percent in perks between unions and management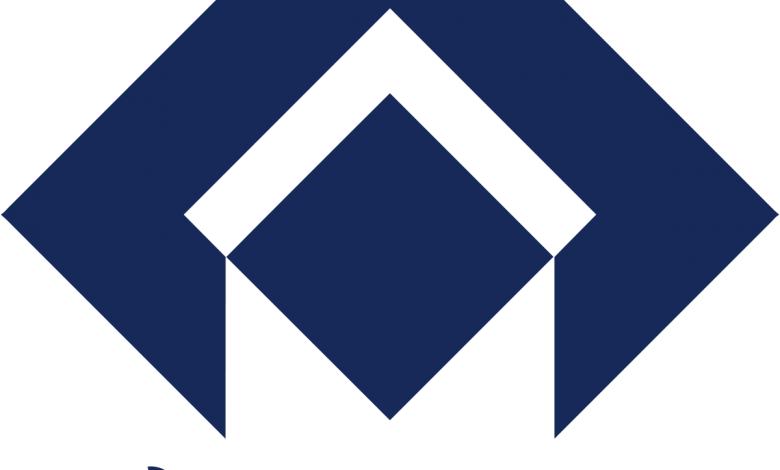 The long-awaited salary revision for Steel Authority of India (SAIL) employees has finally seen the morning sun as settlement has been reached between unions and SAIL top Management. Employees will get a benefit of 13 percent increase in Minimum Guarantee Benefit and 26.5 percent increase in perks. The most important thing is that after the wage settlement, the arrears will be paid in one installment from April 1, 2020. A meeting was held between SAIL management and trade unions in New Delhi on Thursday. Before Diwali, there is a wave of happiness among the employees of SAIL employees across the country. This wage settlement will be applicable for the next ten years.
Of the five unions participating in the meeting held in New Delhi yesterday, HMS, AITUC and INTUC gave their consent to the agreement. On the other hand, the CITU and BMS were adamant about 30 percent perks but majority prevailed. Trade unions have been agitating for the demand for revision of wages, which is pending since the 2017. Executives of SAIL will also stand benefited as as they would also get maximum hike in salary and perks as per DPE guidelines.
The meeting was attended by top SAIL officials including Director Finance Amit Sen, ED Personal K.K. Singh, Director-in-Charge Anirvan Das Gupta, Durgapur and Varnapur CEO AB Kamalakar, INTUC's Dr. Sanjeeva Reddy, BN Choubey, AITUC Adi Narayan, VS Giri, Ramashray Singh, Sanjay Wadekar, Rajendra Singh from HMS, CITU Tapan Sen, Lalit Mishra, Dinesh Kumar Pandey of BMS etc.
Read Also : https://indianpsu.com/good-news-for-sail-employees-as-decision-on-wage-revision-soon/
After the signing of the MoU late on Thursday night, the proposal for pay revision will be approved in the board meeting of SAIL's Board of Management to be held on October 29. The file will then be sent to the Ministry of Steel for final approval which would be done within a week.
Bimal Kumar Bisi, Ex-President of Rourkela Steel Plant Executives' Association and Executive Member of NCOA told www.indianpsu.com "executive pay revision was agreed by SEFI maximum as per DPE guidelines. The Board Note will be drafted today. Board note will go for NRC (numeration remuneration committee) clearance and likely to be put on board meeting held on 28th/29th October. After board, steel ministry clearance to be obtained. Ministry is waiting for approved board note. In Ministry expenditure secretary will review the affordability of pay revision expenditure Which is now very positive for SAIL now as i have discussed with ministry Hopefully everything will be ready by November 21 and to be paid in December. Also JO (junior executives) anomaly committee report will be submitted for approval before pay revision".
Bisi added that SAIL is a very good organization and its pay structure is going to be attractive very soon so request you all no to leave the organization. Brain drain from the organization may harm the organization as well as fall negative impact as whole .