Good News For CIL Workers Soon As CIL Top Brass Assures Union Leaders Of Approval Of 19 Percent MGB
Trade Union Leaders from BMS, HMS, CITU, AITUC attended meeting in CIL Headquarters today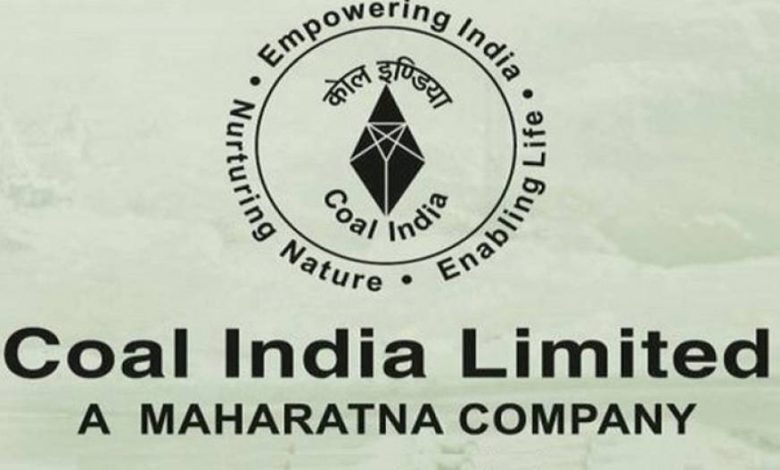 The meeting with Union Leaders was presided over by CIL Chairman Pramod Agarwal. In the meeting, the union leaders were also apprised about the coal production and dispatch for the current financial year. The management spoke on the productivity and performance of the mega PSU. The management said that going by the current performance, it is confident that the production target of 700 million tonnes will be crossed.
The union raised the issue of official approval of 19 per cent MGB and convening of the ninth meeting of JBCCI. The management said that it is working on this, very soon good news will come from the ministry, sources said.
19 per cent MGB was agreed upon in the 8th meeting of JBCCI-11 held on January 3 but final decision is still pending.
K. Lakshma Reddy, Nathulal Pandey from HMS, DD Ramanandan from CITU and Ramendra Kumar from AITUC were invited for the meeting while INTUC has not been called for the meeting.