Government Approves Sale Of 25% Equity Stake In Bharat Coking Coal Limited (BCCL)
BCCL is a subsidiary of Coal India Limited, the country's largest Coal PSU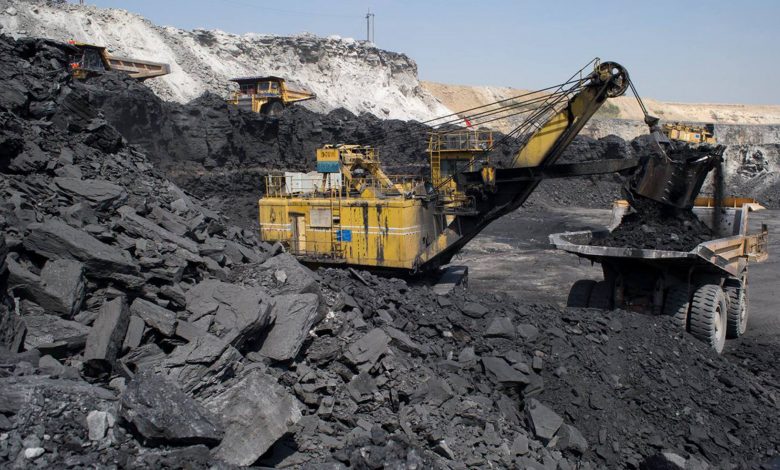 A three-member empowered ministerial committee led by Finance Minister Nirmala Sitharaman and including Coal Minister Pralhad Joshi and Road Transport and Highways Minister Nitin Gadkari, is said to have approved the proposal to divest 25 per cent of BCCL's equity.
Sources added that after the committee approved the proposal, it was sent to the board of Coal India Limited, which also approved it.
One thing however, is still not clear whether the disinvestment of BCCL's shares will take the form of a strategic sale or an initial public offering (IPO).
BCCL was founded in January 1972 for operating coking coal mines in the Jharia and Raniganj coalfields. On 16 October 1971, the government took over the operations of BCCL.