Government Support To Ordnance Factories Under TCL
Intellectual Property Rights has been obtained for Digital Camouflage Pattern and it starts from wet processing onwards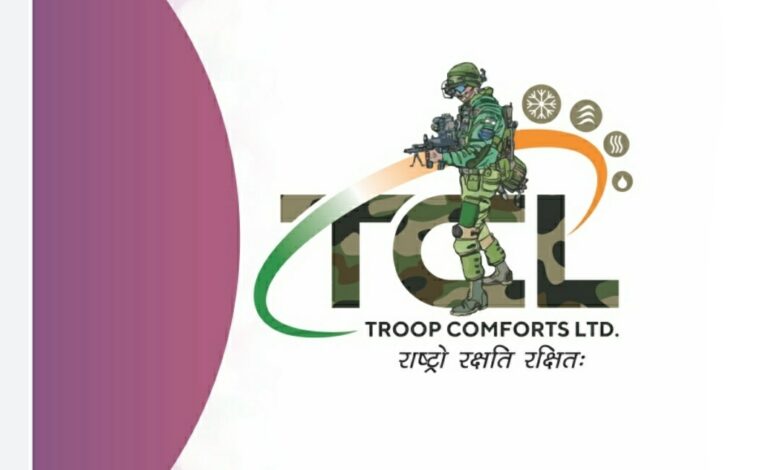 Post Corporatisation of erstwhile Ordnance Factory Board (OFB), the financial assistance provided by the Government to Troop Comforts Limited (TCL) during the FY 2021-22 (from 01.10.2021 to 31.03.2022) and FY 2022-23 is Rs 550.64 crore. The process of fabric manufacturing of newly designed digital combat uniform includes wet processing (chemical refining of fabric), dyeing (application of colour/shades) and printing (of design). Garmenting is the final stage where the stitched apparel is manufactured.
The Intellectual Property Rights (IPR) has been obtained for Digital Camouflage Pattern and it starts from wet processing onwards. Thus, this particular qualifying criterion was included in the Request for Proposal (RFP) to increase accountability of the manufacturers and minimize unauthorised proliferation. Further, the procurement is through an Open Tender Enquiry (OTE) and to ensure compliance to the tender conditions, adequate time was awarded to all bidders, including TCL, before opening of the bid.
This information was given by Raksha Rajya Mantri Shri Ajay Bhatt in a written reply to Shri Binoy Viswam in Rajya Sabha today.