Government's Order To Cancel Three Agricultural Bills Commendable Step, says Comrade Shiv Gopal Mishra
The All India Railway Men's Federation (AIRF) had been supporting the cause of the farmers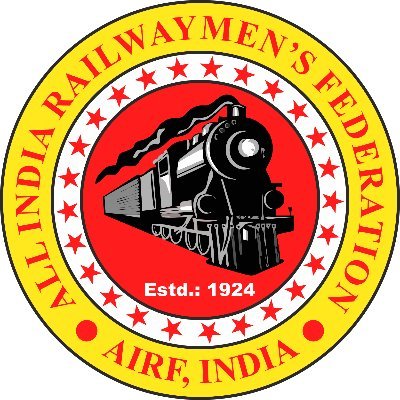 The General Secretary, All India Railway Men's Federation (AIRF) Shri Shiva Gopal Mishra, expressed happiness and congratulated the fanners of the country today, expressing happiness on the order of the Government of India to take back all the three agricultural bills. He said that it is only because of the long struggle and unity of the farmers that the government had to withdraw all the three agricultural bills.
Shri Mishra said that the farmers of country had been protesting against these agricultural bills for more than one year, which was also supported by All India Railway Men's Federation. Rather, I had encouraged them by visiting their protesting places on time to time supporting them along with my companions.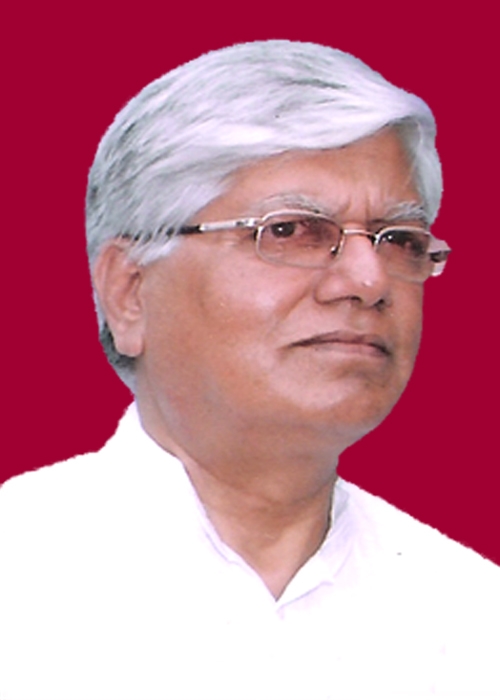 Shri Mishra further said that with the cancellation of these agricultural bills, farmers will get the right price for their produce and more and more options to sell the produce because since years the farmers of the country and the country's agricultural experts and farmers' organizations are continuously demanding to withdraw these bills.
General Secretary Shri Mishra said that the Agriculture Act was unconstitutional from the beginning, if the government had withdrawn it earlier, then hundreds of farmers would not have been killed. Welcoming this decision of Hon'ble Prime Minister Shri Narendra Modi Ji, Shri Mishra has expressed gratitude to him and said that he has done commendable work in the interest of tanners of the country by bringing back these three agricultural bills.