Home Credit India Makes Buying Premium Phones Affordable For Customers
Offers higher credit limits, longer repayment tenures and 0% interest rate on leading models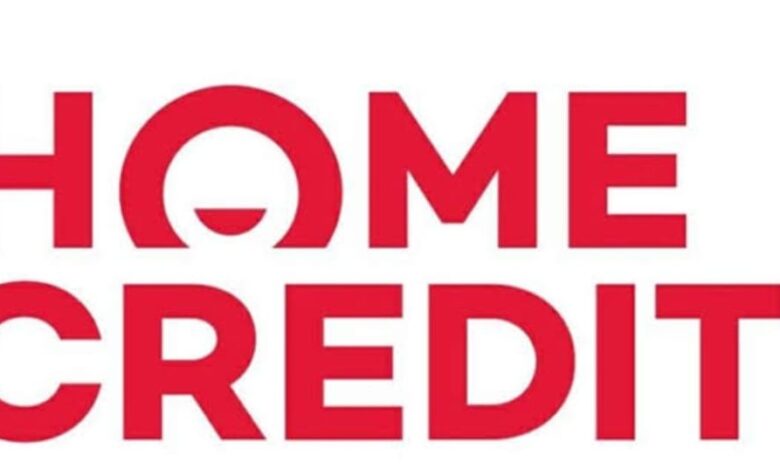 Mobile phone price is slowly shifting towards higher priced smartphones due to 5G and evolving customer needs. Home Credit India in appreciation of customer needs is bringing a slew of offerings to make buying higher priced phones (Rs 20,000 & above) affordable for the customers.
Home Credit India, a local arm of the leading global consumer finance company, is committed to provide affordable finance for the masses and its new offering is an affirmation of the same.
Home Credit India on its Ujjwal EMI Card will offer customers affordable repayment with longer tenure schemes of up to 12 months besides much higher credit limits. It also offers 0% interest on leading smart phone models in partnership with all the major mobile phone brands such as VIVO, Oppo, Xiaomi, Realme et al. Home Credit India, with this program as a launch offer is also offering significantly reduced processing fee of only Rs 199, which is the lowest in the Industry.
The new offering is being launched from Uttar Pradesh, a leading market for Home Credit India. Uttar Pradesh is the top market for Home Credit in terms of PoS business with a lion's share of 25% and has over 8000 active HCIN PoS network in the state. The new offering is being promoted under hashtag – #KhwahishonSeKhushiyonTak, which exemplifies Home Credit India's unwavering dedication to fulfilling customers' aspirations, steering them from dreams to realities, one affordable EMI at a time.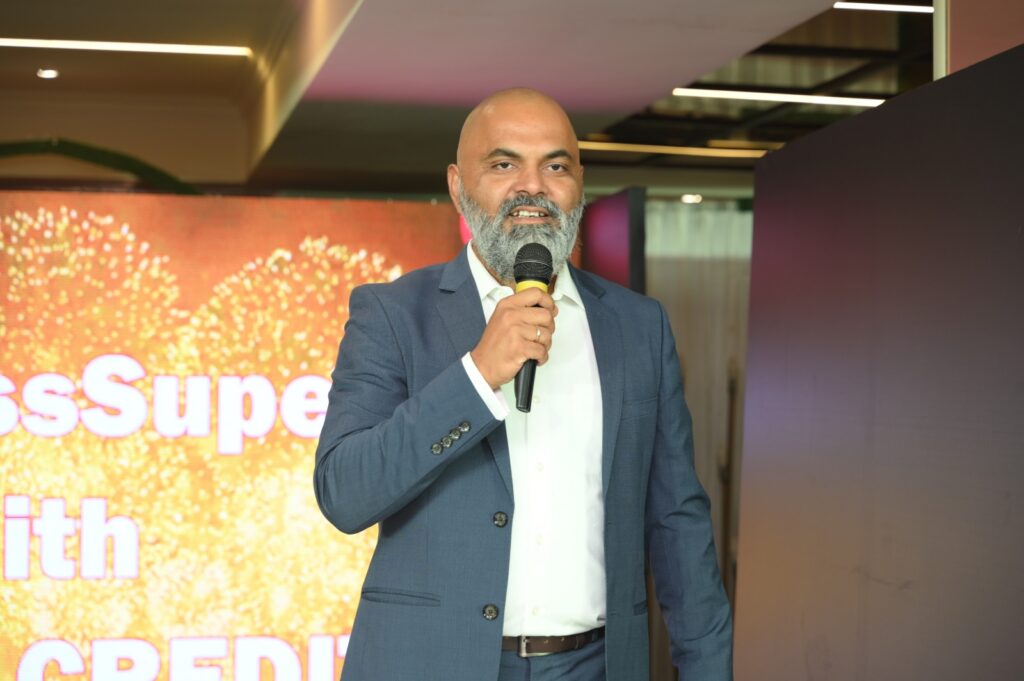 Speaking on the new initiative, Ashish Tiwari, Chief Marketing Officer, Home Credit India, said, "As part of our continued commitment to consumers and access to affordable credit, we are committed to offering our customers credit limits which meet their aspirations and EMIs which are pocket friendly. The strategic initiative is poised to empower customers, enabling them to own high-end smartphone with the convenience of easy financing and affordable EMIs. We are always focused on addressing the unmet credit needs of customers by combining the convenience of varied financing options such as EMI Card with transparency and accessibility."
Home Credit India is trusted by 1.6Cr+ customers and 50,000+ retail partner network pan-India, having built a strong brand presence in the country in the last 10+ years. As a responsible consumer lender, Home Credit India has also engaged with more than 3 million individuals through its financial literacy campaign – Paise Ki Paathshala – to foster a responsible borrowing culture in society at large.