Honeywell Healthy Buildings Technologies Deployed By Bharti Realty
Honeywell EAC+UV solutions adopted to help improve indoor air quality for the Airtel Centre, Bharti Crescent and Worldmark buildings
Honeywell (Nasdaq: HON) today announced it is working with Bharti Realty Limited to help improve indoor air quality (IAQ) in several high-profile National Capital Region buildings in the real estate company's portfolio, including the Airtel Centre, Bharti Crescent and Worldmark buildings, which feature both office and retail spaces.
Honeywell has deployed its Electronic Air Cleaners (EACs) with UV Systems to help remove impurities from the air as well as provide filtration, without significantly impeding air flow. The initial deployment of the solutions helped lower air quality index (AQI) levels from >200 to <50 and PM2 levels from 150ug/m3 to <25 ug/m3 in Bharti's buildings.
Air quality is essential to a healthy building. It can impact occupant wellbeing and productivity, energy efficiency and real estate value. The quality of air is affected by the presence of pollutants in the indoor environment that may cause harm. When IAQ is poor, occupants may experience a drop in productivity as well as adverse health effects such as asthma and bronchitis. The concentration of some pollutants can be two to five times higher indoors than typical outdoor concentrations.
Honeywell EACs use an electric charge to help remove solid and liquid impurities from the air without impeding air flow. The UV System emits ultraviolet light to damage the DNA structure of certain microbes at the cellular level and inactivate certain viral, bacterial and fungal organisms.
Ideal for retrofits, property upgrades and new construction alike, Honeywell EACs with UV Systems can be installed inside a commercial HVAC system, without the need to remove old equipment and install a new system entirely. Importantly, Honeywell EACs with UV are well suited as a retrofit solution as a minimal pressure drop occurs, unlike the potential for high pressure drop when installing HEPA filters in existing systems. Honeywell EACs with UV tested for a MERV 14 rating by an independent third-party lab3[iii]. Honeywell EACs can help save energy, while providing a better heat exchange and can pay for itself with the savings.
"We are committed to providing safer workspaces for our employees and tenants and are pleased to work with Honeywell to address indoor air quality in several of our key buildings to provide a healthier building experience," said S.K. Sayal, wholetime director & CEO, Bharti Realty Limited. "Like many building owners, we were challenged to identify ways to address indoor air quality across our building portfolio, without sacrificing our energy efficiency goals. Honeywell helped us identify a solution that could support both needs."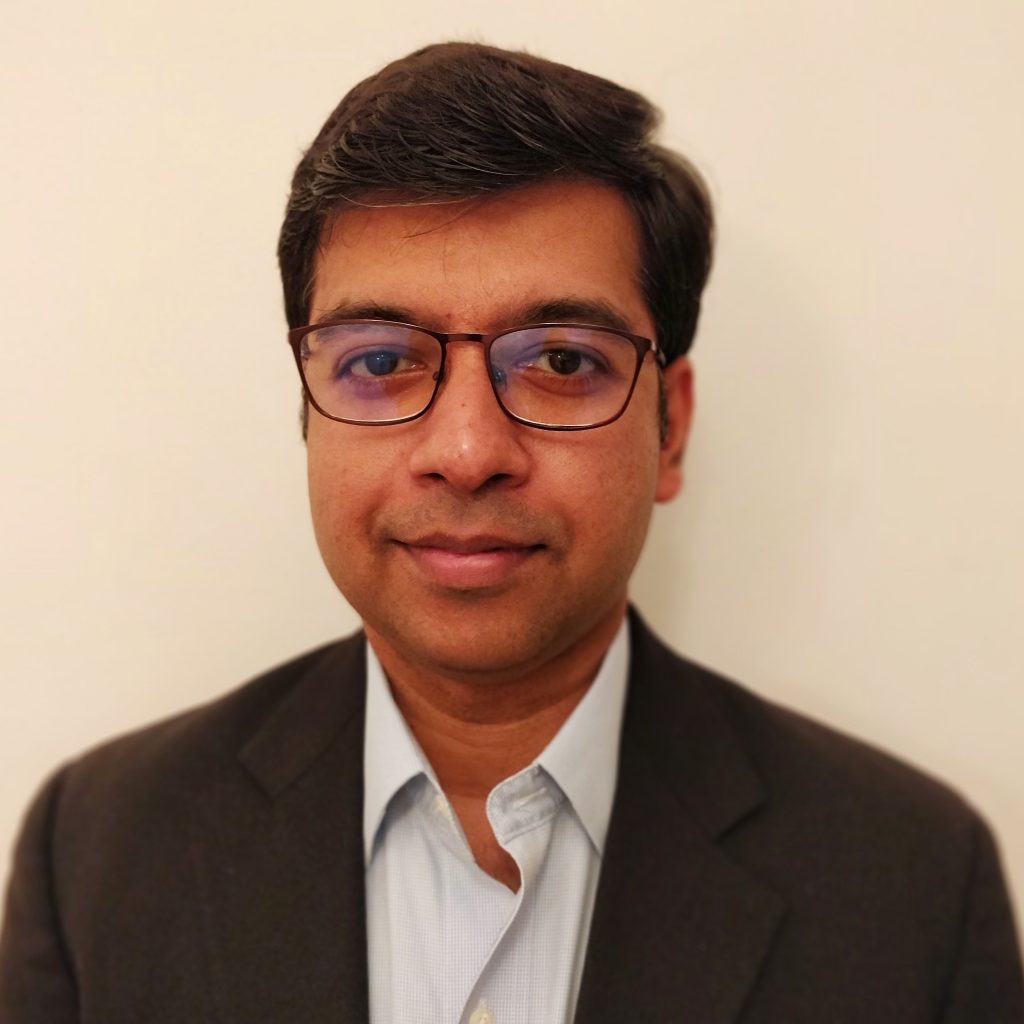 Ashish Modi, president, Honeywell Building Technologies – Asia, said, "As facility owners look at ways of building confidence among the returning workforce and visitors, improving indoor air quality can be critical. Honeywell's Healthy Buildings offerings can help boost confidence of thousands of visitors and occupants across these premium commercial properties of Bharti Realty."
Honeywell is working with facility managers around the world to create better occupant experiences in the hopes of increasing productivity. Honeywell Healthy Buildings solutions integrate air quality, safety and security technologies along with advanced analytics to improve indoor air quality while meeting energy efficiency goals.