IGL Turns Blind Eye Towards Stinking Toilet At Its CNG Pump
Complete lack of lack of civic amenities at IGL Pump located on Delhi-Meerut Road
Courtesy : Dainik Athaah Newspaper, published from Ghaziabad
The condition of IGL's CNG Pump, located on the Delhi-Meerut road is in a pathetic state complete negligence and extreme lack of maintenance. The condition is worsening with the passage of each day and time has come that that one could faint due to the filth and stench emanating from the toilets.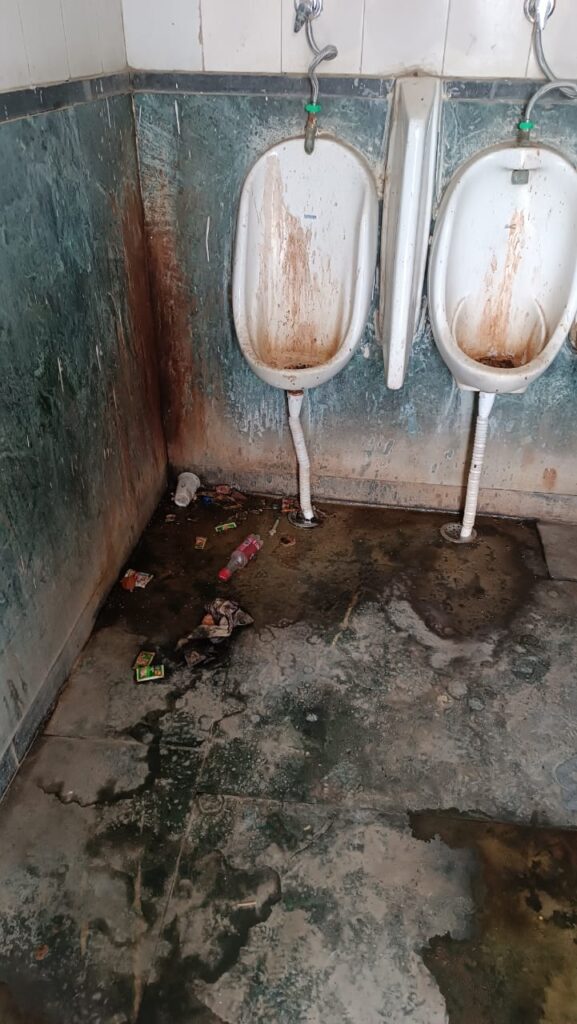 Even though the situation has gone from bad to worse, IGL officials do not even bother to pick up the phone. There is no drinking water as the water dispenser is as good as scrap and the wash basin also lies in a pathetic condition.
IGL or Indraprastha Gas Limited, is a company with joint promoters including Gas Authority of India Limited (GAIL), Bharat Petroleum Corporation Limited (BPCL) and the Government of the National Capital Territory of Delhi. IGL has opened a large number of CNG pumps in Delhi-NCR and this pump is one of them.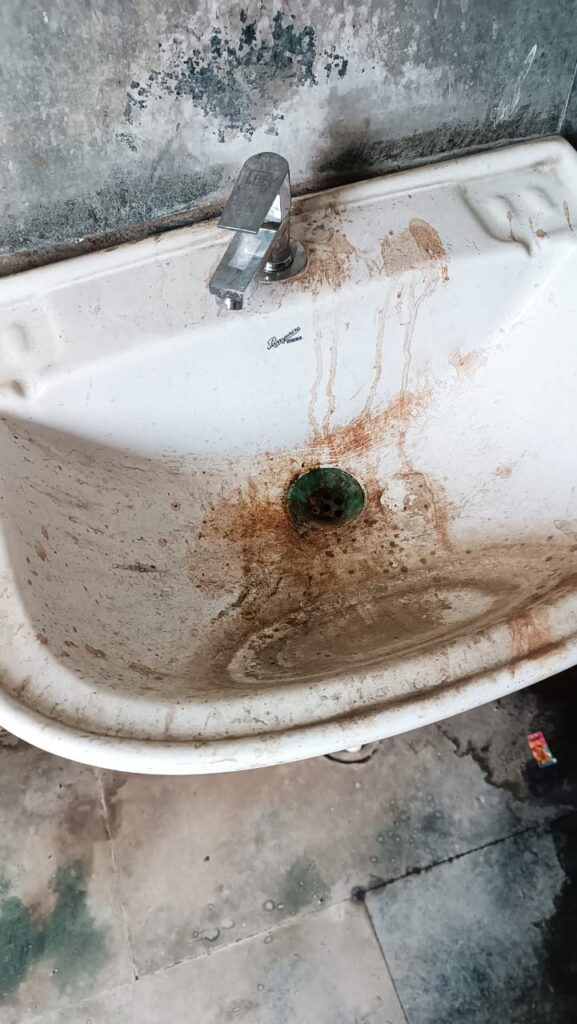 Here we are mentioning about the IGL CNG pump at Asalatnagar, located on the Delhi-Meerut road.
Also the condition of toilets is worst. The toilet looks like it hasn't been cleaned for years and dirt is scattered all around. The condition of the water basin here is also completely bad. Neither water comes in it nor it is ever cleaned. Looking at the situation, it seems that even these were never cleaned. Neither the officials of IGL nor the pump operator have the time to look at them.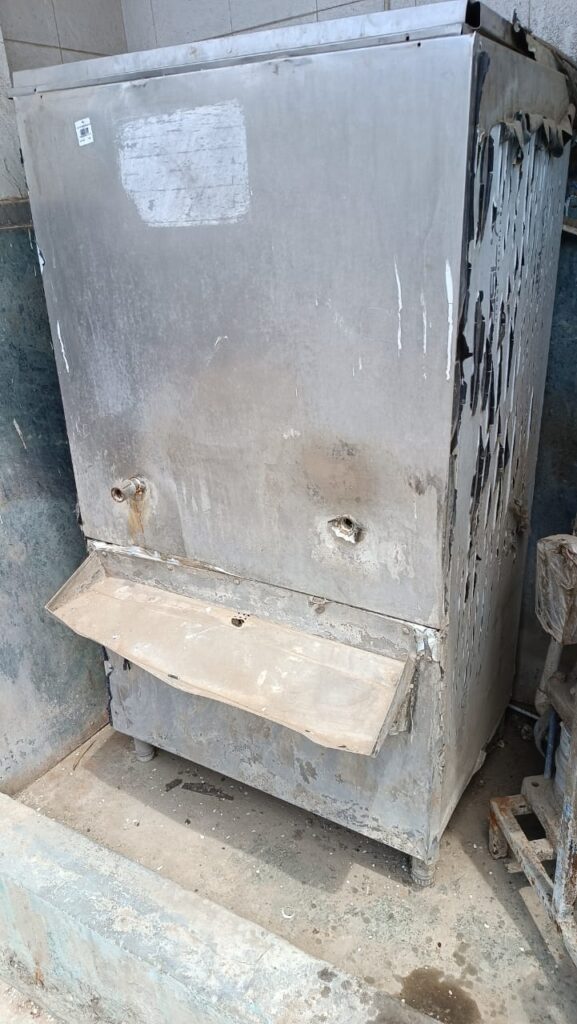 The water supply to Asalatnagar CNG pump has been stopped. Apart from making all necessary arrangements for the No Objection Certificate, the prescribed fee has also been deposited. Whenever NOC is received for water, then only toilet can be done and water cooler can work. We are having trouble with this ourselves, says the owner of the pump, Colonel (Retd.) Tapan Bhattacharya.
IGL officials do not pick up the phone
In this regard, an attempt was made to contact the mobile number 8506093333 written on the CNG pump twice. It was told that this number belongs to the marketing officer of IGL. But the phone was dialed twice and both times the phone was disconnected from the other side.