IIM Lucknow And Imarticus Learning Launch Comprehensive Executive Programme For AI-Driven Future
Aim is to ensure that learners gain a well-rounded understanding of AI and are well-prepared to excel in their careers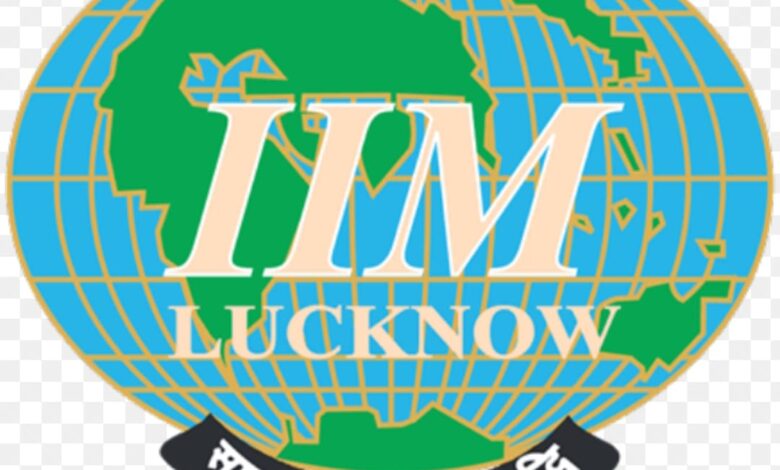 The Indian Institute of Management (IIM) Lucknow, one of the premier national-level institutes of management in India, recognizes the pervasive influence of Artificial Intelligence (AI) in our lives. Acknowledging the need for business leaders to stay abreast of this transformative technology, IIM Lucknow has joined forces with Imarticus Learning, a leading professional education firm. Together, they have introduced an exclusive Executive Program in AI for Business, to empower graduates with at least five years of work experience in the relevant field with the necessary knowledge and skill sets in AI and Machine Learning (ML) to be successful future people leaders. By offering this program, IIM Lucknow aims to equip aspiring professionals with a strong foundation in AI, enabling them to seize emerging career opportunities and navigate the ever-evolving landscape of AI-driven industries.
The program takes a practical approach, focusing on tangible business outcomes and employing a pedagogy that combines Project-Based Learning with IIM Lucknow's case-based methodology. By integrating these approaches, students can enhance skills like critical thinking, problem-solving, and collaboration, which are crucial in today's business environment. Additionally, the program offers learners the opportunity to connect with industry stalwarts and subject matter experts who possess extensive knowledge of AI and related concepts.
This carefully curated Executive Program in AI will offer networking opportunities for learners through a 3-day campus immersion upon completion to meet industry experts and renowned faculty from IIM Lucknow for an enriching and holistic learning experience. Comprising 8 modules, the course will be taught by expert faculty who will guide learners through the intricacies of the world of AI and ML. Upon completion of the course, learners will receive a certification from IIM Lucknow, adding to their credibility and enhancing their employability quotient. The prerequisites for the new course are that one must have a bachelor's or a master's degree in computer science, Engineering, Mathematics, Statistics, Economics, or Science, with a minimum of 50% marks at the time of graduating. The six-month-long program will be conducted through Live Online Lectures. All interested candidates must apply and pay the registration fees. If they are shortlisted, they will receive an offer letter, with which they can kickstart the next phase of their academic journey and career growth.
Besides, learners will gain an IIM Lucknow Executive Alumni Status. They will receive updates regarding the alumni body, invitations to on-campus and off-campus events, and even membership in local alumni chapters. Since the job factor is one of the most important in one's academic journey, the Executive Program in AI will offer learners access to a premium job portal exclusive to IIM alumni, allowing them to climb the ladder in their careers.
Prof. Nishant Uppal, Chairperson, Management Development Programme (MDP), IIM Lucknow, said, "We are happy to announce the programme and invite all aspiring professionals to join us in this transformative Executive Program in AI for Business, where they will acquire the necessary skills, network with industry experts, and embark on a path towards success in the AI-driven industries of the future.
Through a practical approach and a blend of project-based learning and case methodology, learners will gain a strong foundation in AI and ML while developing critical thinking and problem-solving abilities. By joining this program, individuals will seize emerging career opportunities and become leaders in the transformative world of Artificial Intelligence."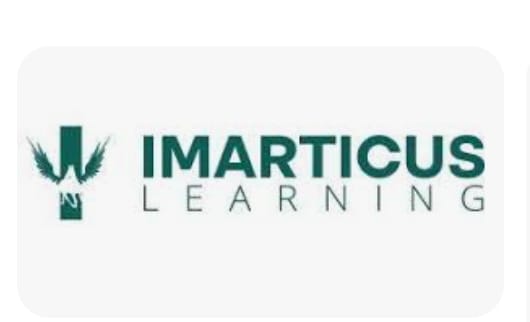 Mr. Nikhil Barshikar, Founder and MD of Imarticus Learning said, "AI has undeniably been a game-changer for businesses across verticals, to the extent that it has been integrated into the daily operations of the majority of companies. And in today's ever-evolving business landscape, acquiring the skill sets needed to leverage AI is crucial. IIM Lucknow's latest Executive Program in AI for Business in partnership with Imarticus Learning is a comprehensive course that will allow learners to progress in their careers and become sought-after professionals. We are delighted to highlight the enduring partnership we have established with IIM Lucknow, as we embark on the fifth program together. This ongoing collaboration is a testament to our commitment to delivering exceptional educational experiences and reinforces our shared dedication to excellence in executive education."