IndianOil launches "Pure Aur Poora Dono Hee" Campaign & "Free Petrol" Scheme In Eastern Uttar Pradesh
It is also proposed to give Xtra Reward promo points to the customer volunteering for Q&Q checks
IndianOil's Executive Director and State Head, Uttar Pradesh State Office-1, Dr. Uttiya Bhattacharya today launched "Pure Aur Poora Dono Hee" campaign and "Free Petrol" scheme from M/s S. k. Tripathi Filling Station, Kushinagar, Gorakhpur, in presence of Mr. P K Chatterjee, CGM (Operations), UPSO-1, Mr. Girish Jain, GM (Lubes), UPSO-1 and Mr. A K Shahi, CDRSM, Gorakhpur Divisional Office.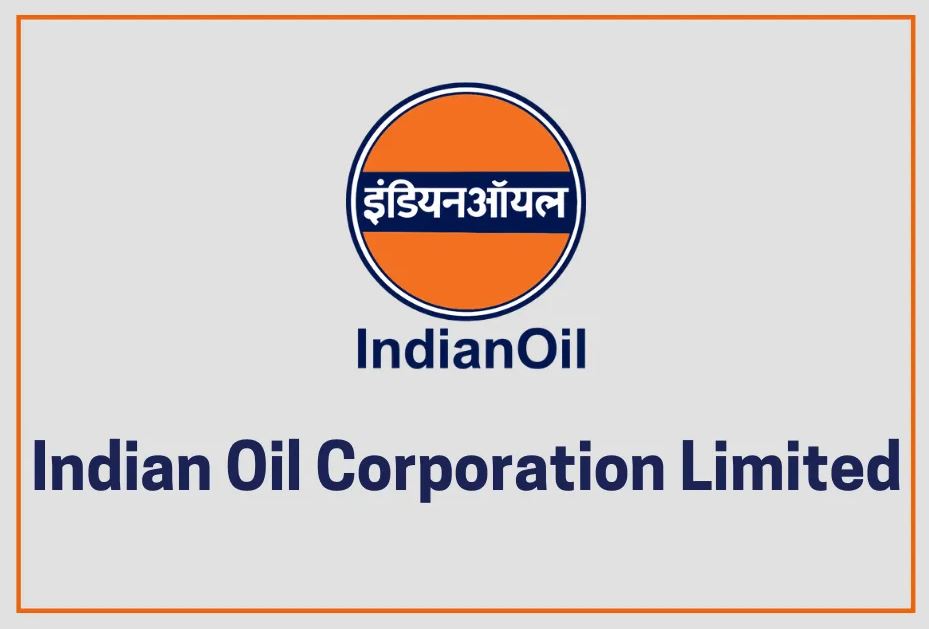 Addressing the gathering about the Pure and Poora Dono Hee campaign, Dr. Bhattacharyya said, "IndianOil is determined to serve the customer to the best of its ability. The petrol pump dealers have been asked to engage at-least 5 customers on daily basis, for conducting Quality & Quantity (Q&Q) check at their Retail outlets and record 'Customer Testimonials' through the app. Placed at the RO and preferable upload their Photographs. These testimonials shall be selectively picked up by IndianOil Branding team for posting on their social media handle". It is proposed to give Xtra Reward promo points to the customer volunteering for Q&Q checks. In case, customer is presently not enrolled in Xtra Reward portal then an SMS with the link shall be triggered for enrolling and availing promo points, he added.
Talking about the 'Free Petrol Scheme', the State Head explained, "The customer would be eligible for half a litre of free petrol on purchase of 900 ml sachet of Servo Zoom 10W-30. It is a premium engine oil from IndianOil for two-wheelers, which enhances engine performance, gives a smooth drive and reduces wear and tear", he said. Our premium product is available across 30 Indian Oil Retail Outlets in Gorakhpur. Apart from this, it will also be available at around 400 retail outlets in Sant Kabir Nagar, Deoria and Maharaj Ganj, collectively, by the end of this month, he further added.