India's G20 Agenda Is Economic Empowerment Of Women : Director Personnel, RINL
The conference was presided over by Dr. PLK Murthy, Chairman of PRSI Visakhapatnam Chapter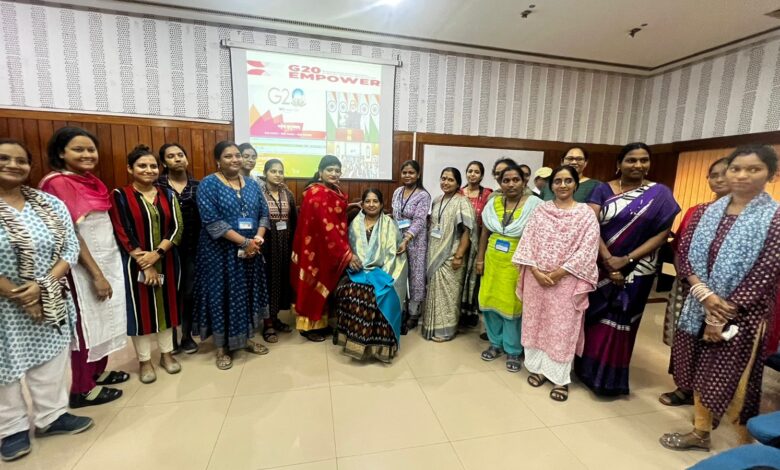 The conference on "India's G20 Presidency: Empowering Women in G20 Countries & Beyond" was held at the Ukkunagaram Management Development Center and jointly organized by the Public Relations Society of India, Visakhapatnam Chapter, and the Visakhapatnam Steel Plant (RINL). During the conference, Dr. SC Pandey, the Director Personnel of Visakhapatnam Steel Plant, emphasized that women's economic empowerment is a central focus of India's G20 agenda. He stated that under India's leadership, all G20 nations would work towards achieving the objective of women-led development. Dr. Pandey highlighted India's efforts in empowering women and reducing gender inequalities through various policies such as the Nari Shakti Scheme, Women Entrepreneurship Platform (WEP), and Women in Engineering, Science, and Technology (WEST). He also mentioned the significant contributions of the women's workforce (Naarishakti) at RINL to the organization's growth and sustainability.
Dr. Radha Raghuramapatruni, an Associate Professor and International Business expert from GITAM Deemed to be University, delivered a special talk at the conference. She discussed the W20 Hamburg 2017 Communiqué, which emphasized the importance of women's economic empowerment in achieving inclusive and sustainable economic growth within the G20. The vision of the G20 Empowerment and Progression of Women's Economic Representation is to establish an inclusive and action-driven alliance between businesses and governments to accelerate women's leadership and empowerment across G20 countries.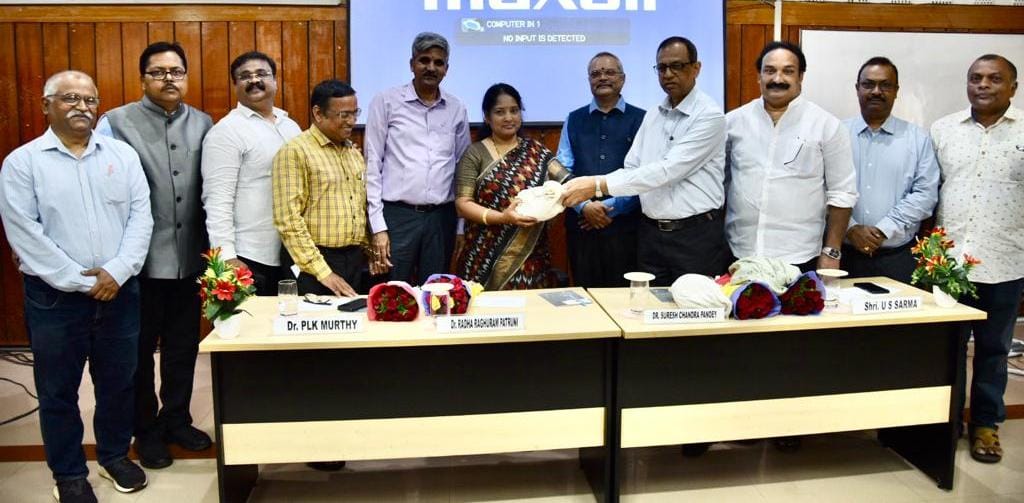 The conference was presided over by Dr. PLK Murthy, Chairman of PRSI Visakhapatnam Chapter, and RP Sharma, Vice-Chairman. U S Sarma, the Vice-President of PRSI South India, provided an overview of PRSI activities in the country, while A. Govinda Rao, the Secretary of PRSI, mentioned that the Visakhapatnam chapter is conducting public awareness programs on G20 to motivate the public. The event saw the participation of numerous women executives from RINL and members of PRSI.