Interim Relief Of Over Rs 1.87 Crore Distributed To Affected Families Of Joshimath
CBRI has agreed to construct pre-fab huts on safe land for affected people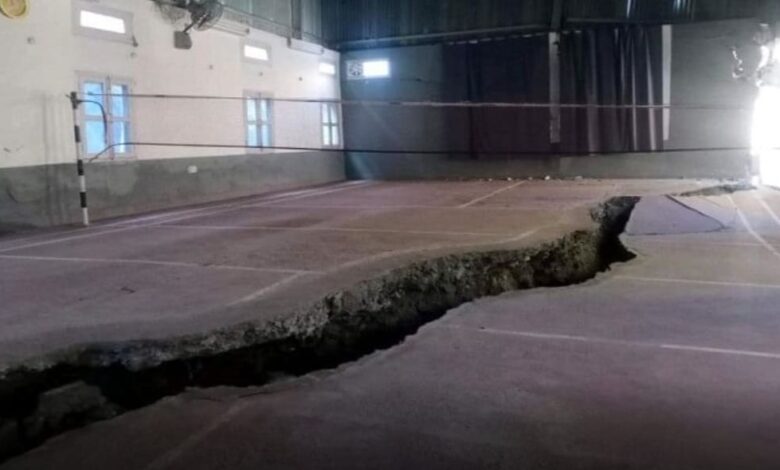 Secretary Disaster Management, Dr. Ranjit Kumar Sinha on Saturday, told media persons that an amount of Rs. 187.50 lakh has been distributed to 125 families as advance for displacement per family by the state government.
At the Government of India's level, CBRI is helping displaced people to build pre-fab huts on their own secured land. In view of the cold wave by the administration, bonfires have been lit at 10 places in Joshimath Municipality. Heaters have been arranged in the relief camps.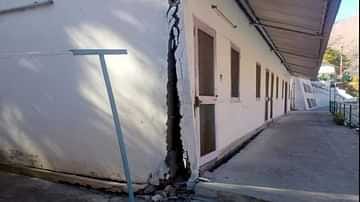 Secretary Disaster Management informed that with increase in the capacity of relief camps, Joshimath has a total of 615 rooms with a capacity of 2190 people and Pipalkoti has 491 rooms with a capacity of 2205 people.
Under the relief amount distributed to the affected, at the rate of Rs 5000 per family, a total of 73 (total Rs 3.65 lakh) have been distributed to the affected for domestic relief material. An amount of Rs 13.00 lakh has been distributed to 10 affected people for acute/completely damaged buildings. 10 persons have applied for house rent.
Secretary Disaster Management informed that so far the number of buildings in which cracks have been noticed is 782. He informed that 01 area/ward has been declared unsafe in Gandhinagar, 02 in Singhdhar, 05 in Manoharbagh, 07 in Sunil. Building 148 is located in an unsafe area. 223 families have been temporarily displaced in view of security. The number of displaced family members is 754.