IOCL Board Approves Setting Up Of PVC Plant in Gujarat
This board approval will help India reduce dependence on import of resin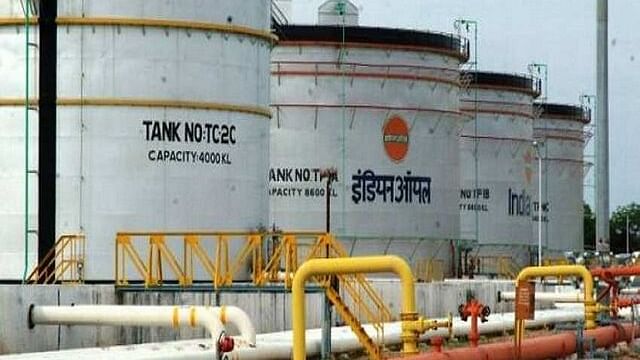 The Board of Indian Oil Corporation Limited (IOCL) has approved the investment proposal of more than ₹4,000 crore in Gujarat for setting up of a PVC (polyvinyl chloride) manufacturing facility in Gujarat.
This board approval will help India reduce dependence on import of resin, which has huge demand in sectors such as infrastructure, pipe making, cellphones and automobiles.
With imports of more than two million tons, India is the largest importer of PVC resins followed by the US and China and the import dependence is expected to rise as the demand is projected to be seven million tons by 2030. This approval is also part of a strategy to focus on the downstream petrochemical and polymer business with a view to capitalising on the supply gap amid rapid growth in demand.
The project envisages raising the capacity of the Vadodara refinery in Gujarat from 13.7 million tons per annum to 18 million tons and building a 0.5 million tons a year polypropylene (PP) plant and a 2,35,000 ton a year Lube Oil Base Stock (LOBS) unit.