Is The Government Moving Towards Abolishing Public Enterprises Selection Board !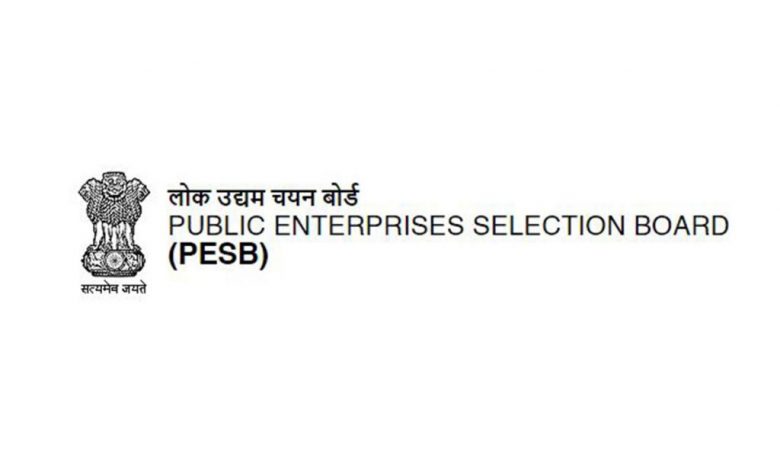 Will the Public Enterprises Selection Board (PESB) be abolished soon by Governent of India ? Well, if sources within the coridors of power are to be believed, the government plans to move ahead with dissolution of PESB which has remained headless since the last six months. Its last chairman was Rajiv Kumar, a retired IAS of the 1984 batch who joined the prestigious body in April, 2020 and left this post on August 28, 2020 to take charge as Commissioner with Election Commission of India (ECI).
The strong factor lending credence to this theory is the government's clear intentions to minimise its control over 300 PSUs to almost two dozen and those too in the strategic sectors. Till the road to disinvestment continues, sources say that the government intends to give control of existing PSUs to their concerned ministries.
Earlier, the National Confederation of Officers' Association (NCOA), which represents around 2.5 Lakh Executives of CPSUS, had written to the Prime Minister urging towards filling the vacant position for The Chairman of PESB, which has affected the entire selection and placement of personnel to the posts of Chairman, Managing Director or Chairman-cum-Managing Director (Level-) and Functional Director (Level-l) in CPSUs. It had pointed towards non filling of key positions in more than 100 CPSES since more than past 06 months due to delay in appointment of PESB Chairman.
The Public Enterprises Selection Board [P.E.S.B], which comes under the Department of Personnel & Training with the Ministry of Personnel, Public Grievances & Pension, is a high powered body constituted by Government of India Resolution dated 3.3.1987 which was subsequently amended from time-to-time, the latest being on 11.11.2008. The P.E.S.B had been set up with the objective of evolving a sound managerial policy for the Central Public Sector Enterprises and, in particular, to advise Government on appointments to their top management posts.