K.M.K. Prusty Is New Project Head Of Muzaffarpur Thermal Power Station, Kanti
This follows the superannuation Devashish Sahu, Project Head, MTPS Kanti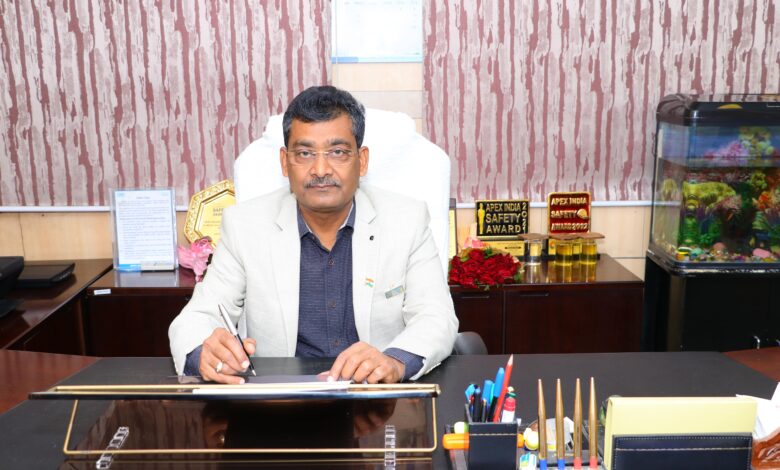 Shri Devashish Sahu, Project Head, MTPS Kanti superannuated from his post on Tuesday after serving 36 years in NTPC. He made an invaluable contribution during his tenure at Rihand, Sipat, Badh, North Karanpura, and Farakka. The entire MTPS family gave him an emotional farewell in his felicitation ceremony.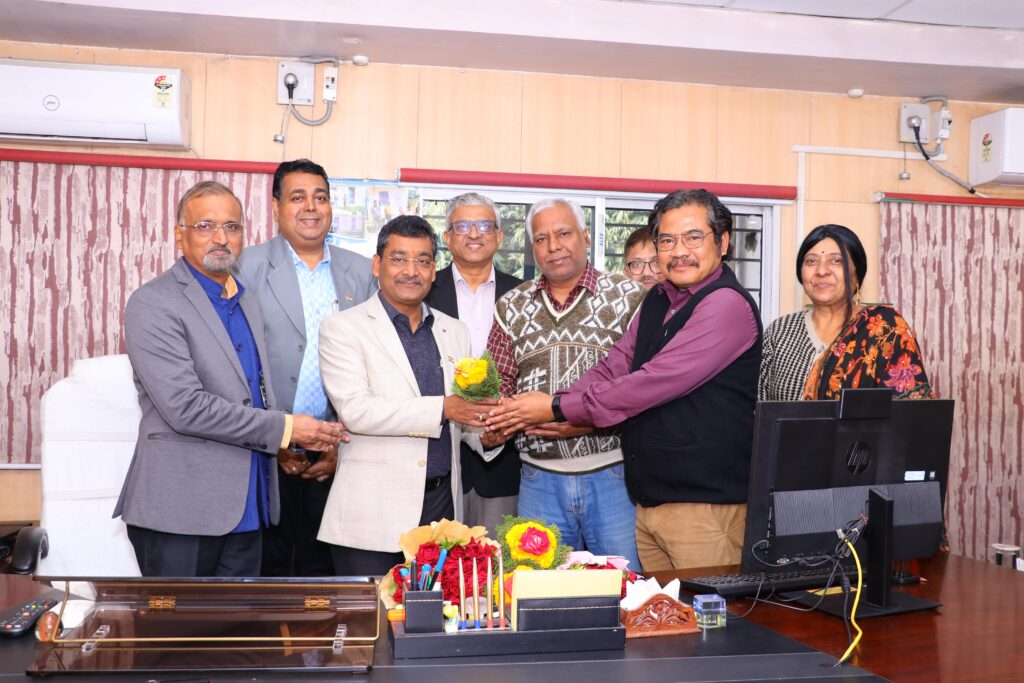 His tenure as a project head in MTPS Kanti was very successful. In his journey of 36 years 4 months 22 days, he served in important posts like Maintenance, Operation, Commissioning, EEMG, MTP, Ash Utilization, O&M-Civil, Ash Dyke Maintenance, Head of Operation, and Head of O&M.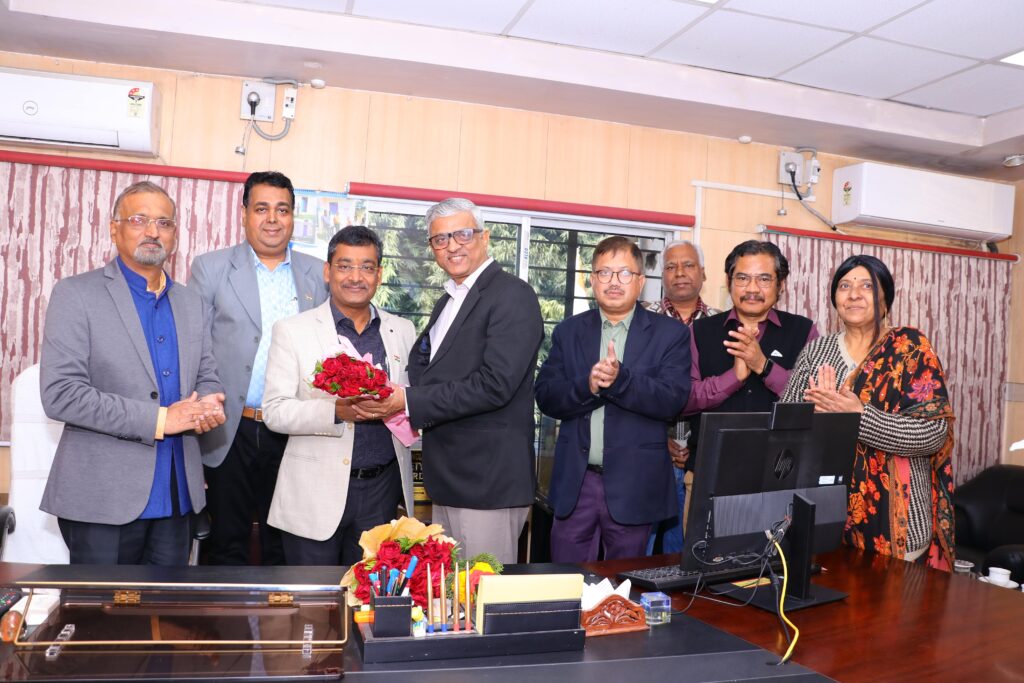 After his retirement, the present General Manager (O&M) Mr K.M.K. Prusty took over as the Project Head. Shri K.M.K. Prushti joined NTPC in 1986 as an Executive Trainee. He has served in Mumbai, Korba, Darlipalli etc in different capacities so far in his 35 years of tenure.