L&T bags multiple orders across business segments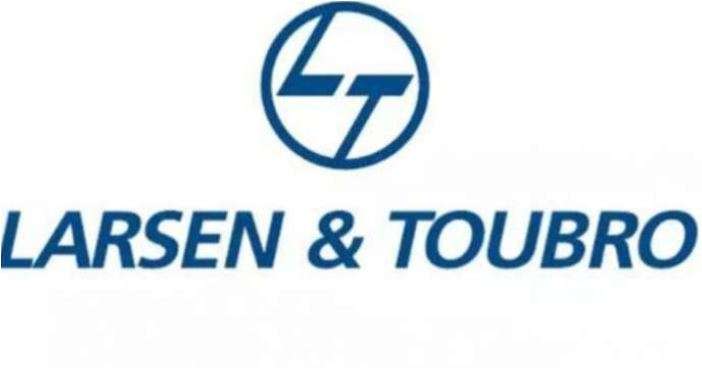 Infrastructure company Larsen & Toubro (L&T) on Monday said its construction arm has received multiple orders across business segments in the domestic market.
The company did not provide the value of the contracts, but said the orders fall under the 'significant' category, which ranges between ₹1,000 crore and ₹2,500 crore, according to the classification of contracts.
"The construction arm of L&T has secured orders from prestigious clients for its varied businesses," L&T said in a regulatory filing.
L&T said its buildings and factories business has secured a design-and-build order from a client in India to construct office space in two locations in Bangalore, with a total built up area of 2 million square feet.
Water & Effluent Treatment Business:
The Water & Effluent Treatment business of L&T Construction has secured a repeat EPC order from Narmada Water Resources, Water Supply & Kalpsar Department (NWRWS & KD), Government of Gujarat to execute the Tapi–Karjan Pipeline Link Irrigation Scheme.
The project envisages to irrigate 16,919 hectares of command area in the districts of Tapi & Surat of Gujarat by lifting 14.2 cumec of water from the Ukai reservoir. The scope includes survey, design, procurement, construction and installation of pumping systems, supply and laying of MS pipeline of various diameters and pipeline distribution networks with all allied works.
Power Transmission & Distribution Business:
The Power Transmission & Distribution of L&T Construction has received two more packages from the implementing agencies of Udhampur Srinagar Baramulla Rail Link project to provide Electrical & Mechanical Systems for tunnels. The scope of these packages involves 33kV & 11kV HT power cable network, GIS substations, DG sets, tunnel lighting, ventilation & firefighting systems, and SCADA system.