L&T Construction Awarded Contracts For Various Businesses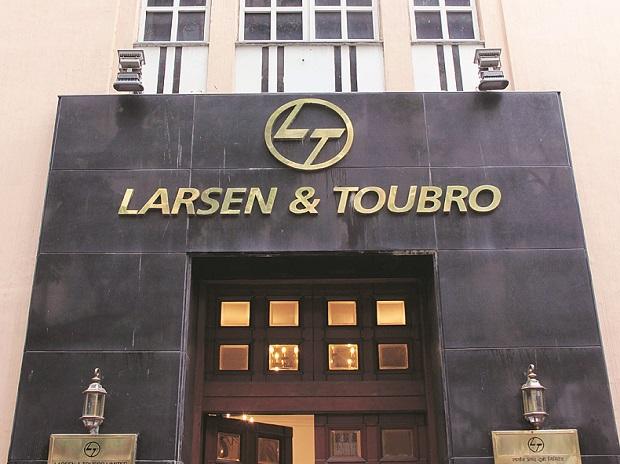 The construction arm of L&T has secured orders from prestigious clients for two of its businesses.
Building & Factories (B&F) Business:
B&F's Residential Business has received an add-on order from a reputed developer for the core & shell works of two wings of a tower in addition to the non-tower area works.
The business has also secured a Design & Build order from a reputed Client to construct a Multispecialty hospital at Nagpur.  To be executed on a fast track basis, the scope of the project includes Structure, Finishes, MEP, and Medical Gas Pipeline system to be done entirely in structural steel, including the core.
The IT& office space business has received an order from a reputed client for the civil shell & core works of a Mixed Used Building at Bengaluru. The scope of work includes a tower of 9.06 lakh Sqft to be completed in a period of 18 months.
Power Transmission & Distribution Business:
L&T Construction's Power Transmission & Distribution Business continued its winning spree by securing another package to provide Electrical & Mechanical Systems for tunnels in the Udhampur Srinagar Baramulla rail link project. The scope of the package involves 33kV & 11kV HT power cable network, GIS substation, DG sets, tunnel lighting, ventilation & firefighting systems and SCADA system.
Another underground cabling package has been secured to improve the reliability of power supply in a South Indian city. The business has also secured add-on orders from its existing customers.