L&T To Showcase Capabilities In Multiple Sectors In Expo 2020, Dubai
Middle East has been a very crucial market for L&T as its total orders from the region comes second to Indian order book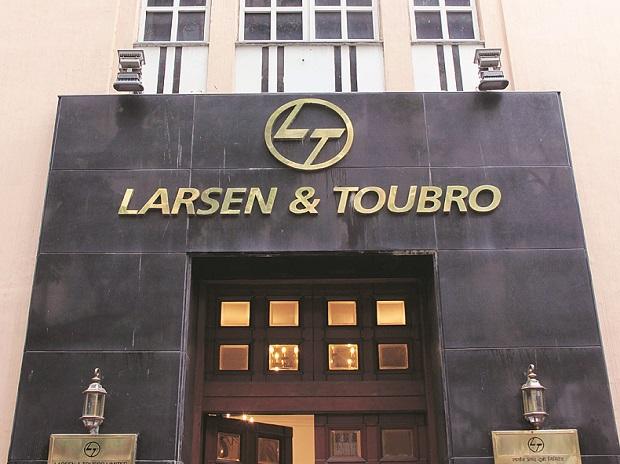 Larsen & Toubro (L&T) today announced that it will be participating in the much-anticipated Expo 2020, Dubai as part of the Indian Pavilion. L&T plans to demonstrate its capabilities particularly in the Hydrocarbon Engineering (LTHE), Water Effluent Treatment (WET) and Power Transmission & Distribution (PT&D) businesses. Apart from these businesses. L&T Group companies like Mindtree, LTI and LTTS will also showcase their capabilities.
L&T's portfolio strategy targets a well-balanced and geographically diversified businesses across India and international markets. The Middle East has been one of the key growth regions for the company, which constitutes almost 61% of the international order book of INR. 68,773 Crore. The region also accounted for 13% of L&T's total order book composition.In FY21, Middle East Contributed the highest order backlog after India order book, contributing 12% to its total revenue. The Middle East business unit that caters to the countries of the UAE, Saudi Arabia, Qatar, Oman, Kuwait and Bahrain has established a coveted position in the GCC region.
Commenting on L&T's participation, S N Subrahmanyan, Chief Executive Officer & Managing Director, L&T said "The India Pavilion at the Dubai Expo 2020 offers a golden opportunity to showcase India to the world and project our country as the next hub for growth and innovation. L&T's story has been woven with India's growth story for over 8 decades. And we're happy to be part of this Pavilion, where we'll show how we create brighter tomorrows through innovation, technology, and a commitment to sustainability."
L&T's Power Transmission and Distribution (PT&D) business vertical is a leading player in the field of power transmission and distribution and renewable energy. In addition to being a dominant player in the Indian subcontinent, the business enjoys a significant share and a strong reputation in the Middle East. L&T PT&D has been a provider of EPC services for several green projects in recent years. 1.5 GW Solar PV Project in Saudi Arabia is the largest overseas order for the business.
The WET vertical focuses on global markets and will continue to tap business opportunities in the Middle East. L&T's Hydrocarbon Engineering (LTHE) business was ranked second among the top 30 EPC Contractors by the Oil & Gas Middle East magazine for securing large contracts from Saudi Aramco as part of its 'long-term agreement'. With about three decades of presence in the region, it enjoys an enviable track record with many milestones particularly in three business verticals namely Hydrocarbon Engineering, Water & Effluent Treatment and Power Transmission & Distribution.
L&T's leadership team will also be part of the six-month long mega event that kicks off on October 1. Expo 2020 Dubai is one of the most anticipated events in the world. The India Pavilion at Expo will showcase India to the world as the next hub for growth and innovation. The Pavilion will not just display India's culture and innovation but will also create huge business opportunities linked to the growth of the country.