Mahanagar Gas Limited Signs MoU With Baidyanath LNG To Scale Up LNG Network
This is expected to fast-track the development of the supply side ecosystem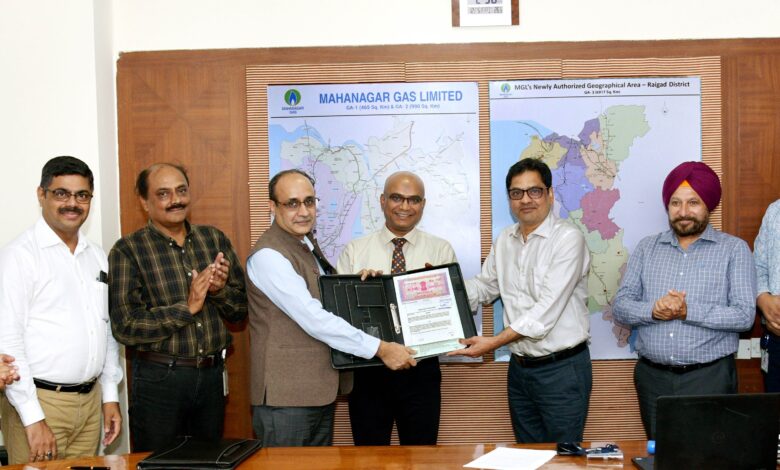 Mahanagar Gas Limited (MGL), one of the largest city gas distribution companies in India, and Baidyanath LNG signed a Memorandum of Understanding today to enable the development of LNG station network across various strategic locations.
This is expected to fast-track the development of the supply side ecosystem, aiding long haul transport segment to switch to cleaner fuel.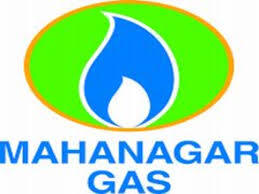 LNG is a cleaner fuel, is stored at low pressure, has mileage advantage as compared to diesel and can help cover long distances in a single fill. Switch from conventional to greener alternative in the long-haul transportation segment would not only lead to significant reduction in carbon footprint but would positively contribute towards achievement of Government of India's plan of having increased share of natural gas in the total energy mix by 2030. Such infrastructure buildup would enable both companies to deliver cleaner, effective, efficient energy alternative to the transport segment.
Commenting on the association, Ashu Shinghal, Managing Director, Mahanagar Gas Limited said, "We are pleased to enter into this arrangement with BLNG for development of LNG infrastructure across strategic locations. Both parties have their own set of skills and capabilities which can be harnessed to offer seamless solutions to the customers. MGL has always played a constructive role in the development of an environment which can facilitate faster adoption of cleaner fuel. With such infrastructure, we are trying to strengthen one side of the ecosystem, which with roll out of OEM fitted LNG variants gets further strengthened, giving more reasons for customers to switch to greener alternatives. "
Commenting on this initiative, Vaddadi Subbarao, CEO BLNG, said, "We are delighted to enter into this agreement with MGL for development of LNG corridor in Maharashtra region along with required eco system. This agreement provides us with an added impetus in our mission to create a wide network of these LNG stations across Maharashtra. We look forward to enabling India's mission of decarbonizing heavy trucking by ensuring uninterrupted LNG supply on key trucking routes. Given the higher order of magnitude of a range of toxic emissions from heavy trucking, it will be crucial for this association to focus on reducing emissions from this aspect of their business operations."