Manish Kumar Assumes Charge Of Director Personnel NCL
Prior to this, he was serving at Ranchi-based Central Coalfields Limited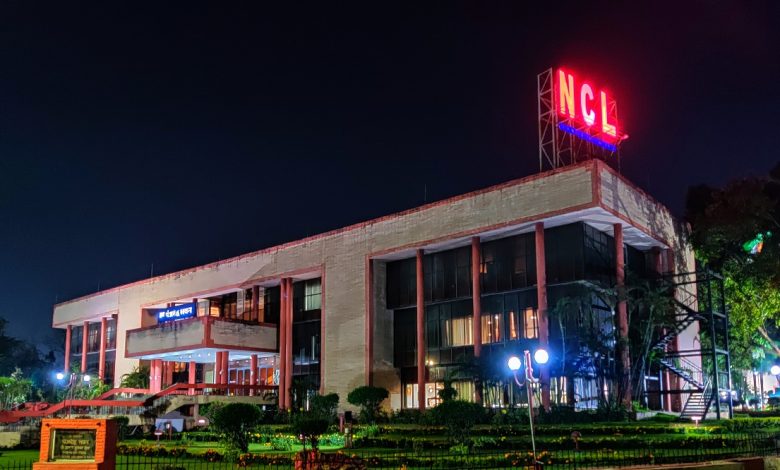 Shri Manish Kumar assumed the charge as Director (Personnel) of Northern Coalfields Limited (NCL) on Wednesday. He has rich experience of more than 28 years of service in the Coal Sector where he has worked and held key positions in Mines, Washery and Headquarters.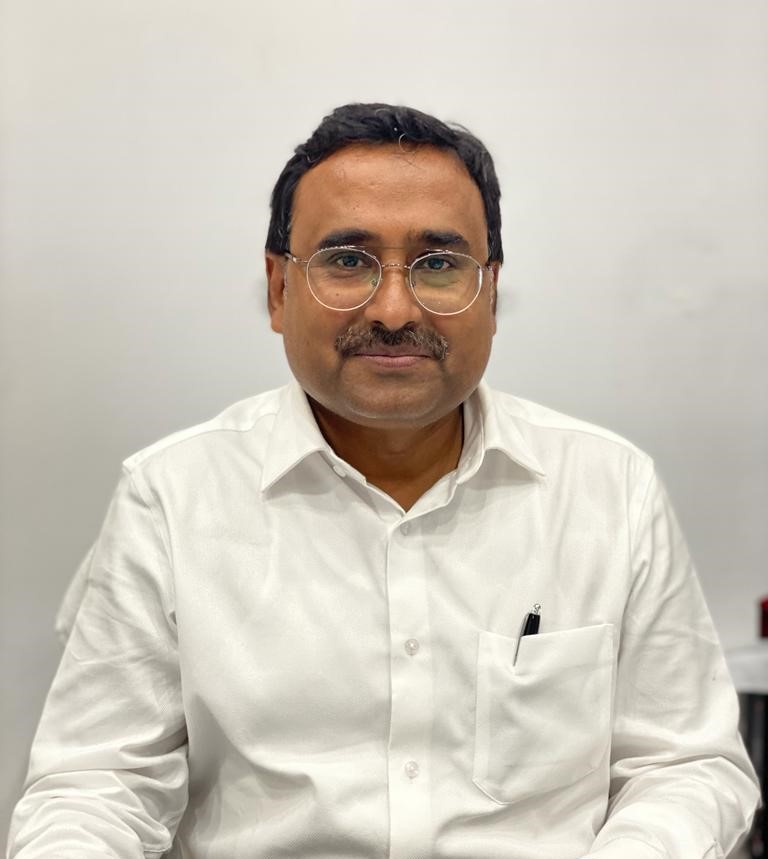 Prior to joining the NCL family, Shri Kumar was serving the Ranchi-based Central Coalfields Limited the sister company of NCL as Head of the Department of Executive Establishment Section. Shri Kumar has also worked in the Vigilance, Land and Revenue, Personnel, and Industrial Relations Department at CCL Headquarters. Along with this, he has worked in the Executive Establishment Department of Coal India Limited Headquarters.
Shri Kumar has always excelled in his career. He completed his graduation in Psychology from Patna University in the year 1991 and a Post-Graduate Diploma in Personnel Management from the prestigious XISS, Ranchi in 1993
Along with this, Shri Manish Kumar has strengthened his professional skills by completing the LLB from Ranchi University in the year 2000 and a Diploma in Contract Management from the Indian Institute of Materials Management in 2015. He is known for his proficient managerial skills, simplicity, and strong decision-making ability. It is expected that under his leadership company's Human Resource System will reach new pinnacles of performance.
Northern Coalfields Limited is a Miniratna Company and Subsidiary of Coal India Limited. NCL is Headquartered in Singrauli (MP) and produces more than 122 Million Tonnes of Coal Annually from its 10 highly mechanized mines spread in Singrauli and Sonbhadra Districts.