MGL Reduces CNG And PNG Prices
Revised MRP of CNG will be Rs 76.00/Kg and Domestic PNG Rs 47.00/SCM effective from thus midnight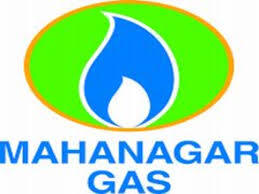 MGL welcomes the reduction in price of domestically produced High Pressure High Temperature (HPHT) Natural Gas by GOI. This reduction will further promote usage of Natural Gas in general and will contribute to increase in consumption of natural gas in domestic and transportation segment in particular.
MGL has always been a customer friendly company, consistently and promptly passing reduction in gas costs to its consumers to promote usage of Natural Gas. MGL is pleased to announce reduction in CNG price by Rs 3/Kg and Domestic PNG (DPNG) by Rs 2/ SCM in and around Mumbai.
The revised MRP of CNG will be Rs 76.00/Kg and Domestic PNG Rs 47.00/SCM effective from midnight of 1st October 2023/ morning of 2nd October 2023.
MGL's CNG now offers attractive savings of more than 50% compared to petrol and almost 20% compared to diesel at current price levels in Mumbai. MGL's Domestic PNG at current MRP is cheaper than Domestic LPG while offering households unmatched convenience, safety, reliability, and environmental friendliness.