Microfinance Industry Registered 18% Growth During Covid
Microfinance industry disbursed loans worth Rs. 93,100 crore during January, February and March this year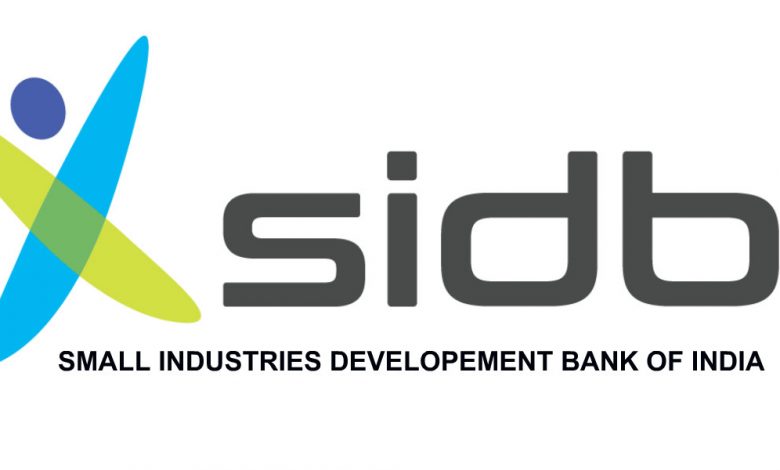 Despite covid challenges the microfinance industry in India has been on a growth path. Microfinance Plus, a quarterly publication by Small Industries Development Bank of India (SIDBI) and Equifax revealed growth of 18 per cent in the Microfinance industry portfolio outstanding year on year. Portfolio outstanding in aspirational districts as on March 31, 2021 has grown 185 per cent from December 2017. From the overall industry's gross loan portfolio, 80 per cent was contributed by top 10 states and West Bengal has the highest outstanding portfolio.
As per the report microfinance industry disbursed loans worth Rs. 93,100 crore during January, February and March this year.
While releasing this report the Chairman and Managing Director of SIDBI Shri Sivasubramanian Ramann said that despite the Covid-19 crisis, the Microfinance portfolio outstanding has shown an impressive Y-o-Y growth of 18 per cent along with 26 per cent growth in disbursement.
Managing Director, Equifax Credit Information Services Ltd. and Country Leader, Equifax India and MEA Shri KM Nanaiah, said, "We are glad to partner with SIDBI for a report that provides cutting edge analysis to address top of mind questions of practitioners and policymakers.