MNRE Organises Quad Workshop On Clean Hydrogen
Workshop was attended by government and industry stakeholders from the Australia, India, Japan and USA
The Ministry of New and Renewable Energy, on Friday, organised the Quad Workshop on Regulations, Codes and Standards (RCS) for Clean Hydrogen, as part of efforts under the Quad Clean Energy Pillar and the Quad Clean Hydrogen Strategic Initiative to strengthen ongoing initiatives and identify new opportunities in the clean hydrogen sector.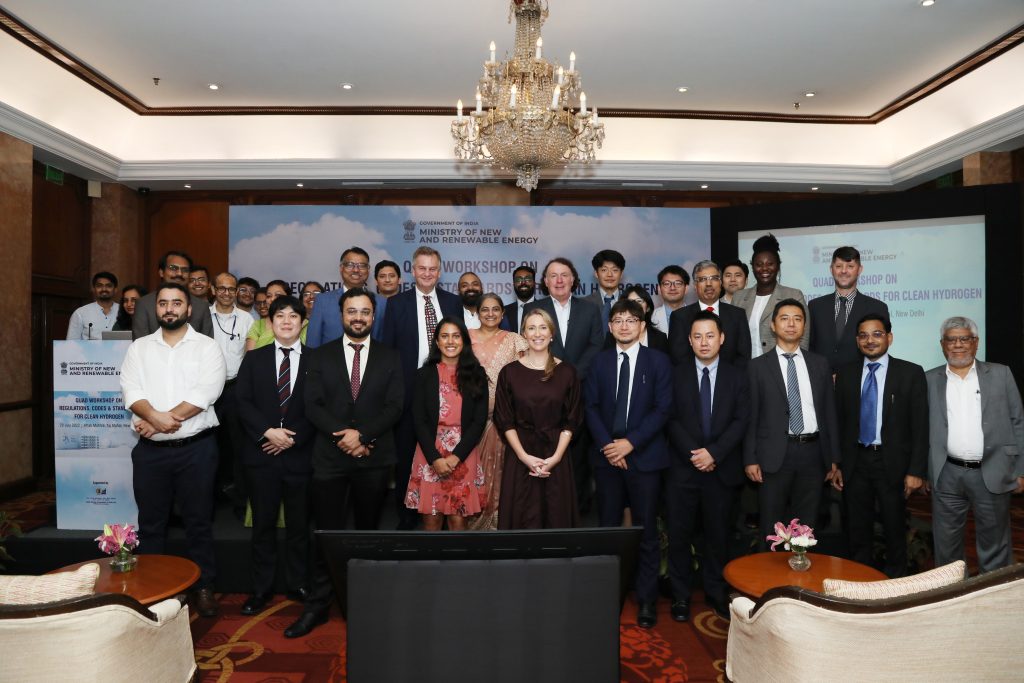 Speaking at the event, Shri R K Singh, Union Minister for Power and NRE said that in order to achieve energy security, it is essential that Quad countries work together and make a framework for robust codes and standards. Working together to establish harmonized RCS, Quad nations can leverage each other's strengths to lead global production of green hydrogen and green ammonia, he added.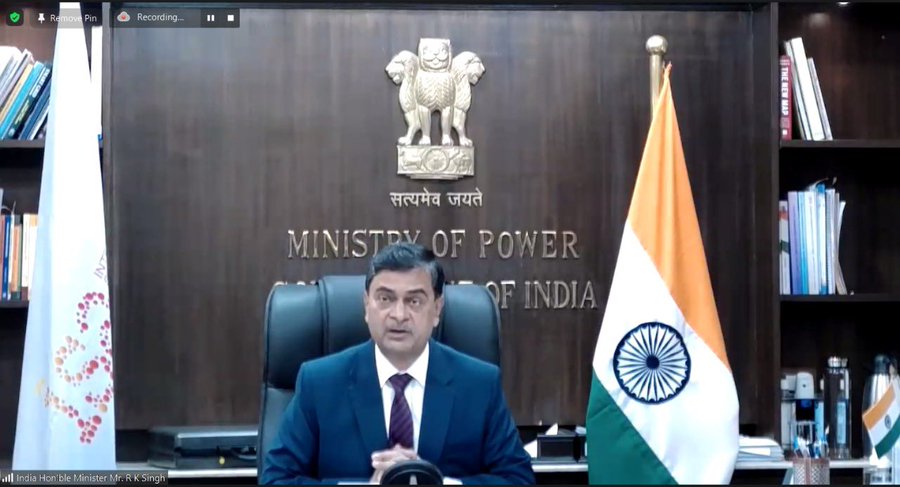 The workshop was attended by government and industry stakeholders from the Australia, India, Japan, and the United States and focused on the role of harmonised RCS to bolster the clean hydrogen sector. The workshop identified critical areas of intervention where joint efforts could be leveraged. Participants deliberated on establishment of a framework for building consensus on standards, codes and regulations for the clean hydrogen value chain. Ensuring safety and compliance across the hydrogen value chain through the RCS partnership was also discussed.
The Quad Clean Hydrogen Strategic Initiative seeks to strengthen infrastructure projects for clean hydrogen and find new business prospects in this area. The overarching goal of the Initiative is to propose ways to lower costs across all elements of the clean-hydrogen value chain, through collaborative research and development, harmonisation of standards; and securing supply networks for vital materials and components. Clean hydrogen will play a critical role, worldwide, in achieving decarbonization targets and securing energy supply chains.