Motivational Speaker Shiv Khera To Address SHRAM – 2021 HR Conference Hosted By NCL
The HR Conference was inaugurated by Shri Pramod Agarwal, Chairman, Coal India Limited on Wednesday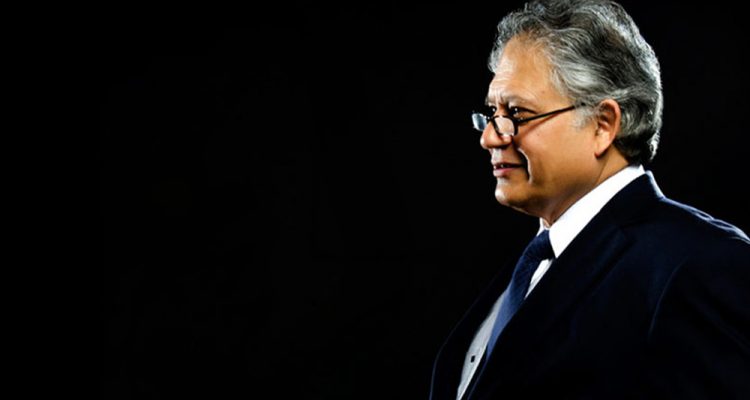 World-famous Speaker Shri Shiv Khera will also grace the event on Thursday in the conference and will deliver his Motivational lectures in the conference on Thursday. He has inspired and encouraged individuals to realize their true potential. He has taken his dynamic personal messages to opposite sides of the globe, from the U.S. to Singapore. His 40 years of research and understanding have put millions on the path of growth and fulfillment.
The HR Conference (SHRAM-2021) was inaugurated by Shri Pramod Agarwal, Chairman, Coal India Limited on Wednesday. HR experts and motivational speakers from reputed institutions from all over the globe are participating in the conference.
In the rapidly changing business landscape and methodology, the conference focuses on reorienting and reshaping Human Resource Management, policies and practices in all areas, including energy from digitization, technology adaptation, automation and artificial intelligence.