MP GVL Narasimha Rao Seeks Urgent Financial Assistance For RINL
Meets Union Steel Minister and Steel Secretary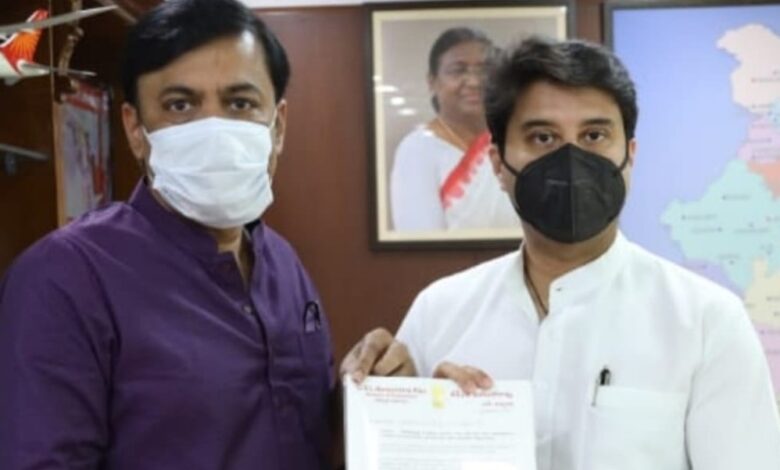 In a meeting with the Union Minister of Steel, Shri Jyotiraditya Scindia and Steel Secretary, Shri Nagendra Nath Sinha, Rajya Sabha MP Shri GVL Narasimha Rao and in letters addressed to them both highlighted severe working capital crunch faced by the RINL, adverse market conditions and informed that they resulted in lower capacity utilisation of Rashtriya Ispat Nigam Limited (RINL) this year and poor financial performance of the company.
Banks have not been extending loans to RINL due to low credit rating of RINL. Further, rate of interest charged to RINL by banks is significantly higher than market lending rates, GVL informed both the Steel Minister and the Secretary.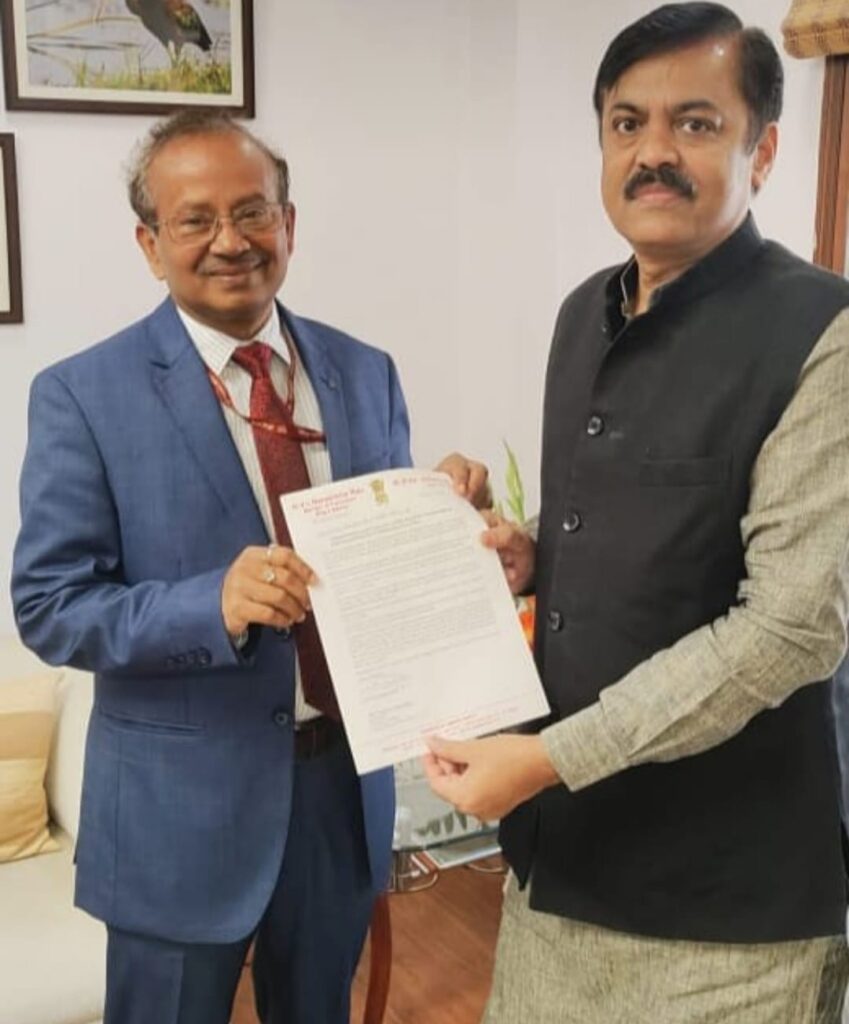 Informing them that at present, only two of the three blast furnaces in RINL are operational, and funds are required for arranging the oxygen supply to operationalise the third furnace and to increase its production substantially.
MP GVL Narasimha Rao informed the Steel Minister and the Steel Secretary that the employee morale is low as the wage revision for workers in RINL has not been done since 2017 although an MoU was signed between management and employee unions on 6th April, 2022.
Further, he added that promotion of executives has been held up though its cost to the company is very limited at Rs.12 crore per year.
Seeking urgent intervention and assistance to have sufficient availability of working capital, MP GVL Narasimha Rao urged the Steel Minister and the Steel Secretary to allow sale of forged wheel plant at Rae Bareli plant and 22 acre land plot in Visakhapatnam city for RINL's immediate working capital needs.
Making a strong case for a stronger impetus and infusion of funds, MP GVL Narasimha Rao asked for urgent interventions to ensure that the RINL becomes fully operational and profitable as RINL. Stating that RINL is the largest industrial unit in Andhra Pradesh, MP GVL stated that its performance is vital for state's economy and for the livelihoods of over a lakh families.
MP GVL also has written another letter to both Union Minister and Secretary asking them to advise the RINL Board to clear the pending issue of executive promotions.