MP's Move Resolution In Both Houses Of Parliament Disapproving EDSO-2021
Meanwhile, 4 lakh Defence Civilian Employees begin a signature campaign against the Bill
Today, 4 lakh Defence civilian employees begin a fortnight-long signature campaign to submit a petition against EDSO 2021 to the Chairman of the Parliament committee on petitions. On 3rd August, 2021, it is expected that the Defence Minister Rajnath Singh is going to move the Essential Defence Services Bill 2021 for consideration of the Lok Sabha and for passing the same. The Federations of Defence civilian employees (AIDEF, BPMS, NPDEF & AIBDEF) approached many Members of Parliament, requesting to extend their support against the EDSO 2021 and to oppose the Bill when it is taken up for consideration in both the houses of the Parliament.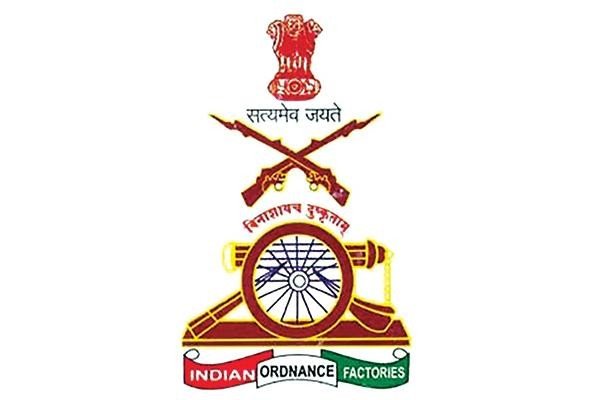 Already MP's from CPI, CPI(M) and DMK have written to the Prime Minister to withdraw the draconian EDSO-2021. Now since the bill is already placed in the Parliament, the following 10MP's of Loksabha have given the statutory resolution disapproving the Essential Defence Services Ordinance 2021 (7 of
2021) promulgated by the President on 30 th June 2021.
Lok Sabha MP's include :-
Prof. Saugata Roy
Shri Vinayak Bhaurao Raut
Dr. Shashi Tharoor
Shri Suresh Kodikunnil
Adv. Dean Kuriakose
Shri Adhir Ranjan Chowdhury
Shri Kumbakudi Sudhakaran
Shri Amar Singh
Adv. Adoor Prakash
Shri Benny Behanan
Shri N.K. Premachandran
Shri Faizal P.P. Mohammed
Adv. A.M.Arif
Shri T.N.Prathapan
Shri Thomas Chazhikadan
Shri Hibi Eden
In the Rajya sabha the CPI MP Binoy Viswam MP also issued a notice of statutory resolution on 14-7-2021 under sub clause (a) of clause (2) of article 123 of the Constitution:
"That this House disapproves THE ESSENTIAL DEFENCE SERVICES ORDINANCE 2021 promulgated by the President of India on 30-06-2021".
The manner in which both the houses of the Parliament is functioning, its a matter of doubt whether any useful discussion will take place on the disapproval resolution given by the MP's against EDSO-2021 or the Government taking advantage of the situation will pass the Bill and convert it into an Act of the Parliament without any discussion. One has to wait and watch. We have to also see that what action the ILO is going to take on the complaint filed by the AITUC & CITU.