MV Ganga Vilas Symbolizes Speed, Power And Strength Of 'New India'
A new chapter of integration in 'Ek Bharat-Shreshtha Bharat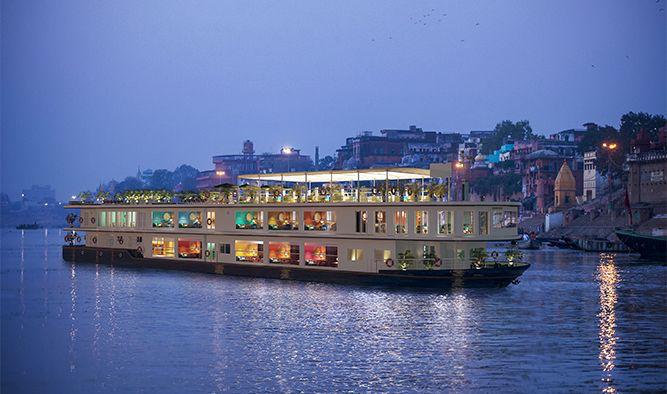 By Ratnesh Rai
Symbolizing speed, power and strength of 'New India', this river cruise-journey has added new chapters of integration in 'Ek Bharat-Shreshtha Bharat'. This is another achievement which has been added to the name of Kashi in the field of tourism. The world's longest river cruise journey from Kashi has started from Varanasi on 13 January 2023.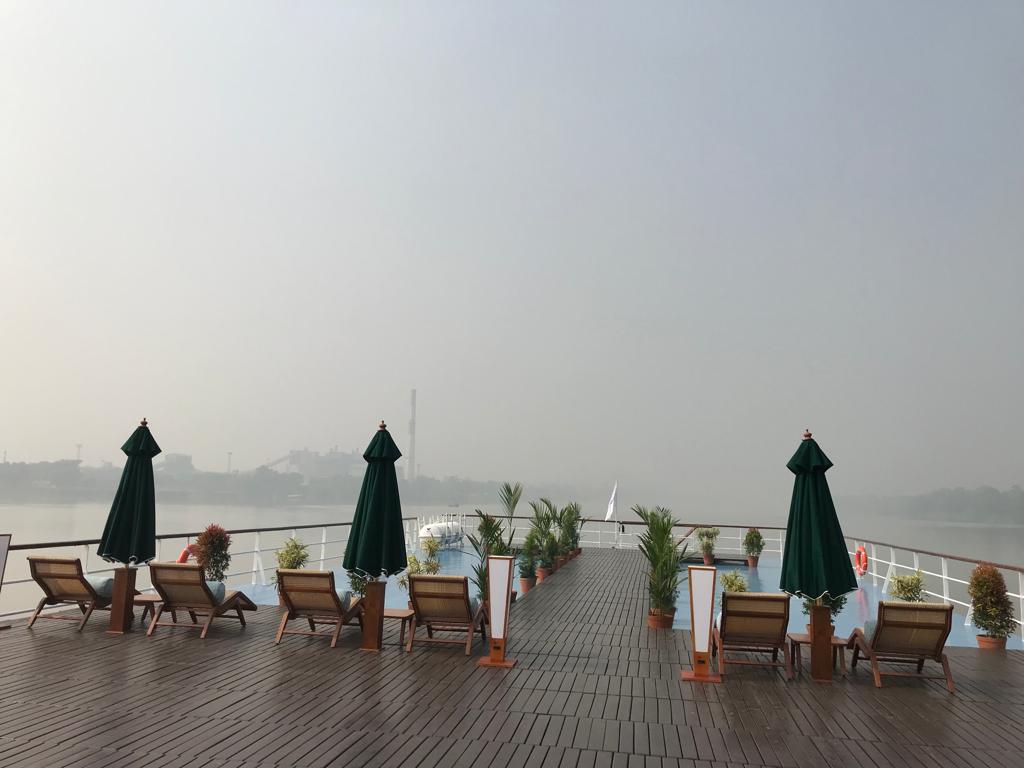 The MV Ganga Vilas Cruise Yatra running on the world's longest waterway was flagged off by Prime Minister Narendra Modi. This luxury cruise from Varanasi to Dibrugarh, on which 32 citizens of Switzerland are aboard, will be on a sojourn for 51 days travelling 3200 kilometres, will pass through 27 river systems. It will also pass through national parks and sanctuaries, including the Sundarbans Delta and Kaziranga National Park.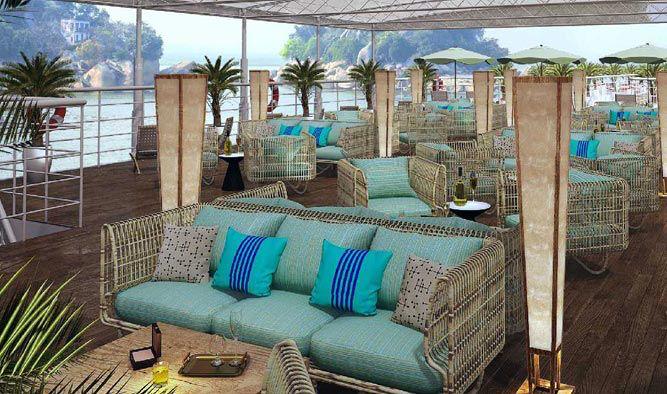 This will be the longest river cruise journey in the world. MV Ganga Vilas is the first river ship made in India, which will make the longest cruise journey from Kashi to Bogibeel (Dibrugarh), going on an adventurous journey of 51 days, this cruise will pass through Bangladesh for 15 days. After this, it will go to Dibrugarh from the Brahmaputra river in Assam. In its journey, it will pass through a total of 27 river systems of UP, Bihar, West Bengal, Bangladesh and Assam, in which the main three rivers Ganga, Meghna and Brahmaputra will fall on the way. The cruise will enter the Bhagirathi, Hooghly, Bidyavati, Malata, Sundarbans river system in Bengal, a tributary of the Ganges and other names, Meghna, Padma, Jamuna in Bangladesh and then the Brahmaputra in Assam in India.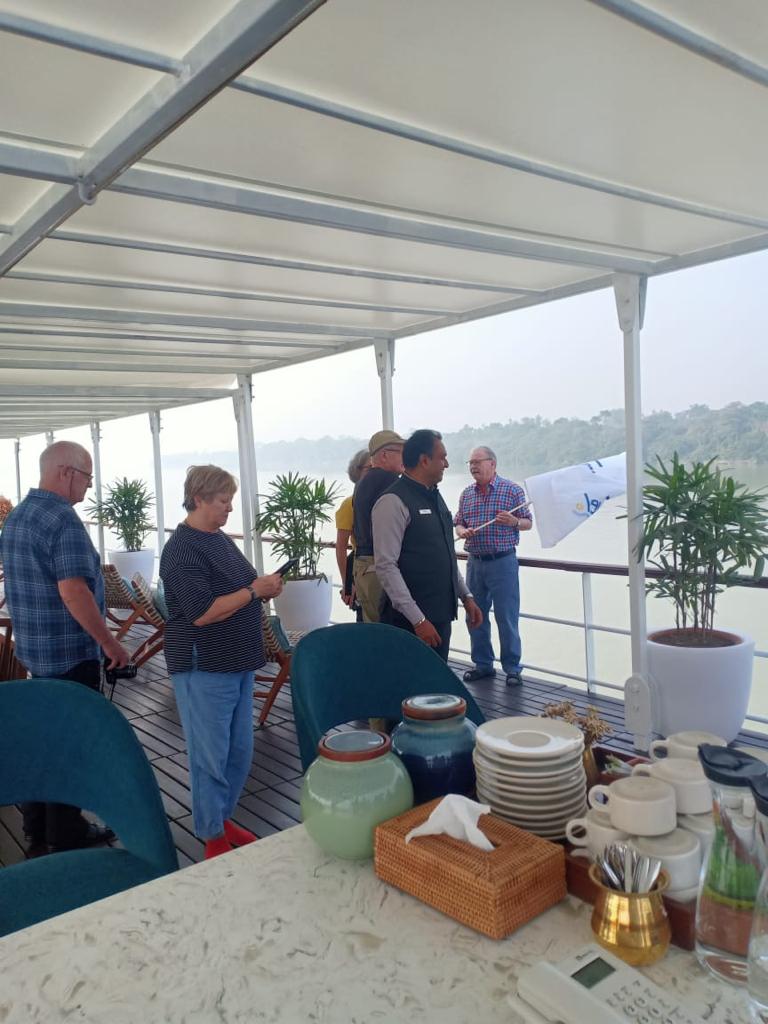 Due to the India-Bangladesh protocol, the yatra will cross Bangladesh. Cruise passengers will tour Bangladesh for 15 days. And will stop at more than 50 architecturally important places, including World Heritage Sites. The journey will also pass through national parks and sanctuaries including the Sundarbans Delta and Kaziranga National Park. The journey will give tourists an immersive experience and an opportunity to indulge in the art, culture, history and spirituality of India and Bangladesh. There will be songs, music, cultural programs, gym etc. facilities on the cruise so that the long journey does not get boring. Ganga Vilas Cruise will be equipped with modern facilities and completely safe.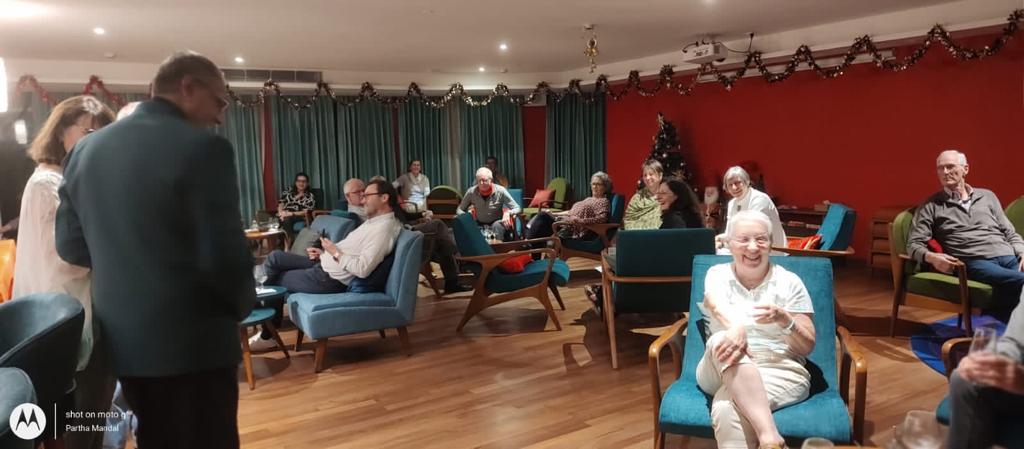 Raj Singh, Director, Heritage River Journey Inter Company said that this journey will be the longest journey in the world by a single river ship and this project has put India and Bangladesh on the river cruise map of the world. This new horizon of tourism has opened up in the Indian subcontinent. This will increase awareness about river cruising in other rivers of India as well. The length of Ganga Vilas Cruise is 62.5m, width: 12.8m, draft 1.35m. It has three sundecks. There are 18 suites on board with a capacity of 36 tourists. Amenities like 5 star hotel. All the luxury facilities like restaurant, music, gym, spa, etc. for the passengers. Ganga Vilas has 40 crew members.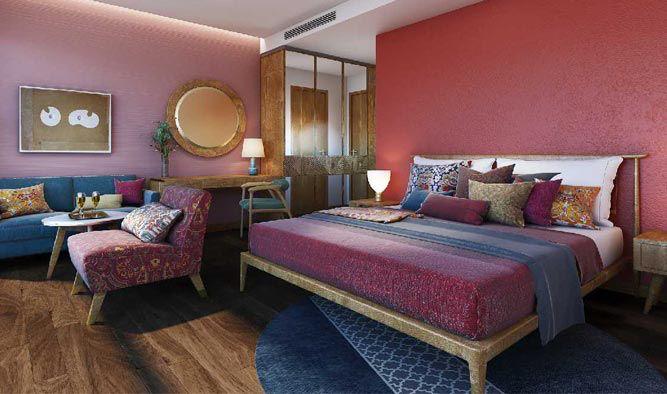 Ganga Vilas is a symbol of self-reliant India
Raj Singh told that Ganga Vilas Cruise is made in India, according to the rivers of India, work can also be done in deep water. The cruise speed is up to 12 km per hour in the up stream and 20 km in the down stream, the cruise is equipped with aro, STP is installed.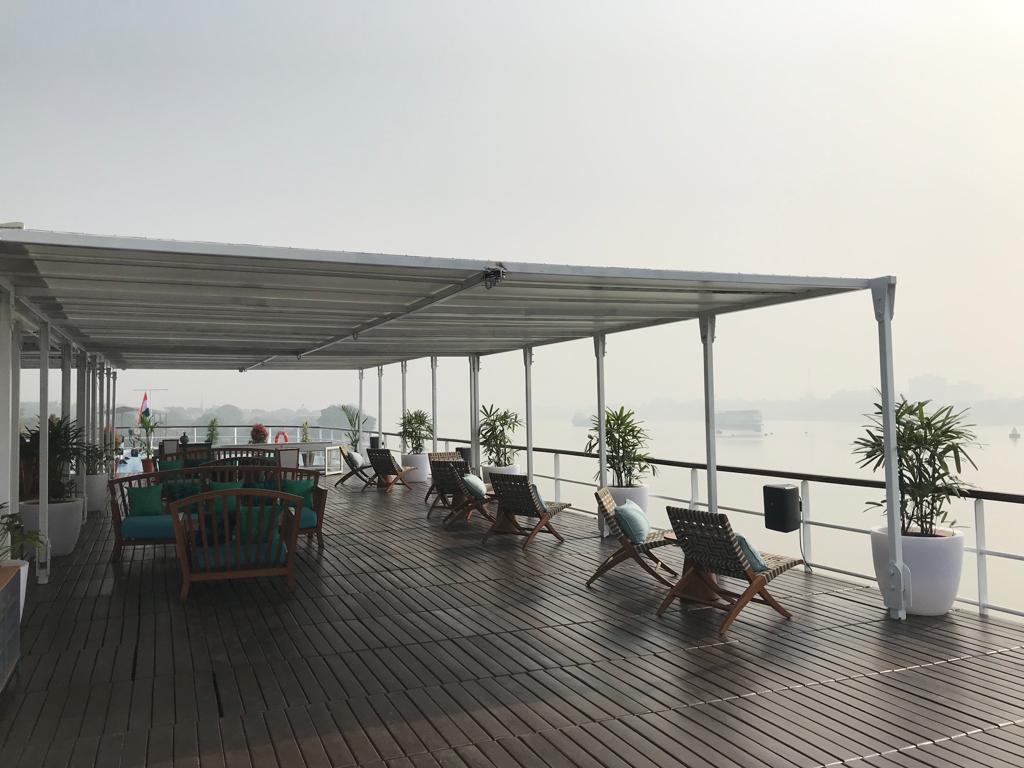 And the fabric of Varanasi has been used in the interior. Decoration has been done with GI and ODOP products of Uttar Pradesh states. He told that the local economy of the city where the cruise will stop will gain momentum.