NBCC Bags "Governance Now Best PSU Award For Nation Building"
The Award was received by Shri P.K. Gupta, CMD of NBCC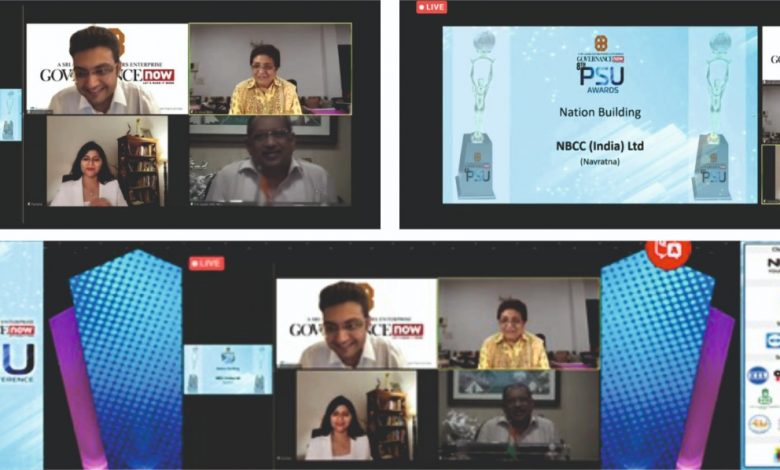 NBCC shines yet again by winning the prestigious "Best PSU Award in Nation Building category" at the Governance Now 8th PSU Award ceremony held virtually on July 29, 2021. Dr. Kiran Bedi, Former Governor of Puducherry presented the Award that was received by Shri PK Gupta, CMD, NBCC on behalf of the Company.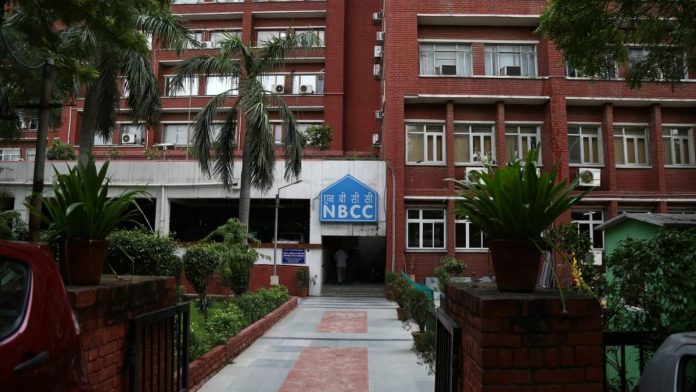 The Navratna CPSE was bestowed this esteemed title for its outstanding contribution towards Nation building by using its unique construction expertise and technological prowess through various iconic projects built across the nation and abroad inspired by Hon'ble Prime Minister Shri Narendra Modi's vision for a sustainable growth.
Managing Director of Governance Now, Shri Kailash Adhakari told www.indianpsu.com "NBCC is a proud Navratna contributing to Nation building through its large scale projects. We are elated that it has won righty deserved awards".