NBCC Bags Orders Worth Rs. 596 Crore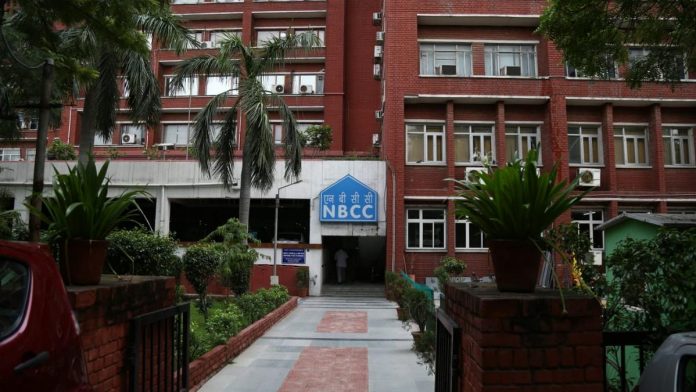 NBCC has been appointed as Project Management Consultant (PMC) for the construction and development works of the new Institute Campus of National Institute of Technology (NIT) at Sumari Village in Pauri Garhwal, Uttarakhand. This mega project has an estimated cost of Rs 596.75 crore and the buildings under this project will comprise of Academic blocks, Administration block, Hostel and Residential Buildings etc. having plinth area of
approx. Rs.90451.2 square metres.
The company being a major implementing agency of the Government of India is currently executing various iconic projects such as academic buildings of Central/State Universities, IITs and IIMs across the Nation.