NCL Dispatches Highest Ever 4.15 Lakh Tonnes Coal On Wednesday
The PSU broke the previous record of Highest Coal Dispatch in One day
Northern Coalfields Limited, The Singrauli based Miniratna PSU of GoI has dispatched its highest ever coal in a Single Day and has sent 4.15 Lakh Tonnes to its Coal consumers on Wednesday. This is the third time in three months that NCL has set new records of dispatch. Also, the record dispatch is significant when the coal demand is high.
On this spectacular achievement of the company, CMD NCL Shri P K Sinha Congratulated the Team and said that the concerted efforts of NCL have made this stellar performance possible, especially at this critical juncture when the economy is picking up in post COVID era.
NCL in total has sent 111 Coal Trains to different consumers across the country which accounts for 69 MGR and 42 Indian Railway Rakes.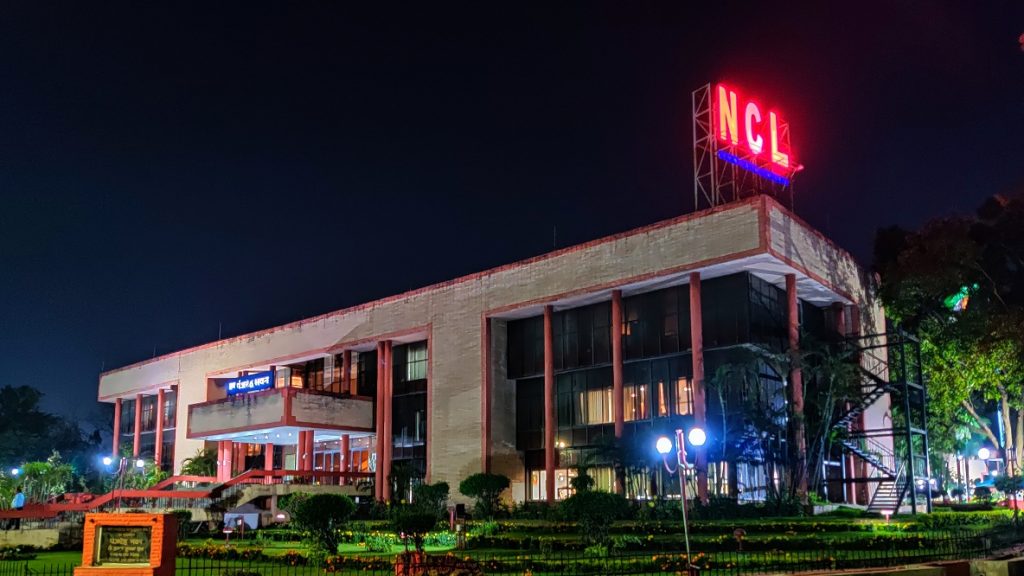 Merry-Go-Round is an eco-friendly and efficient coal transportation mode that uses dedicated railway tracks from Mine to Pit Head Power Plants while Indian Railway Rakes are used for upcountry coal consumers.
Supplying the dry fuel to meet the nation's requirement, the NCL has dispatched 78.12 MT of Coal till date in this Fiscal with 15.41% Y-o-Y growth.
NCL has produced 72.81MT of Coal till date in the current fiscal which is more than its assigned production target in spite of heavy monsoon and drastic second COVID wave.
NCL has been entrusted with the responsibility of 119 MT coal production and 126.5MT Coal Dispatch in the current FY. The company is also expanding its operational infrastructure and machine fleet to meet increasing coal production targets and thereby making the country 'Atmanirbhar in the Coal sector.
NCL is the flagship Coal Indian Subsidiary having the operation in Singrauli and Sonbhadra District of MP and UP respectively. NCL is Mining coal through its 10 Highly mechanized advanced opencast Coal Mines and fueling some of the biggest TPPs of the Country