NCL Is Committed To Achieve Target With Due Care Of Environment And Infrastructure Development : CMD Bhola Singh
This was stated by the CMD in the 37th Annual General Meeting concluded in Northern Coalfields Limited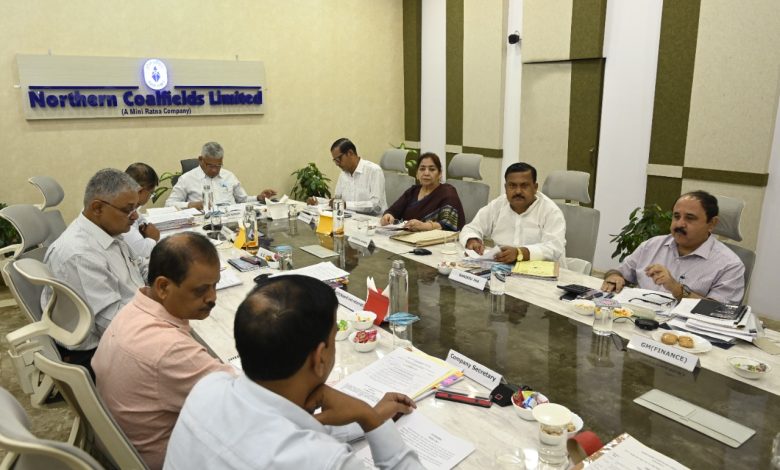 Northern Coalfields Limited, the Miniratna PSU under the Ministry of Coal, held its 37th Annual General Meeting on Wednesday, at the company's headquarters in Singrauli, Madhya Pradesh.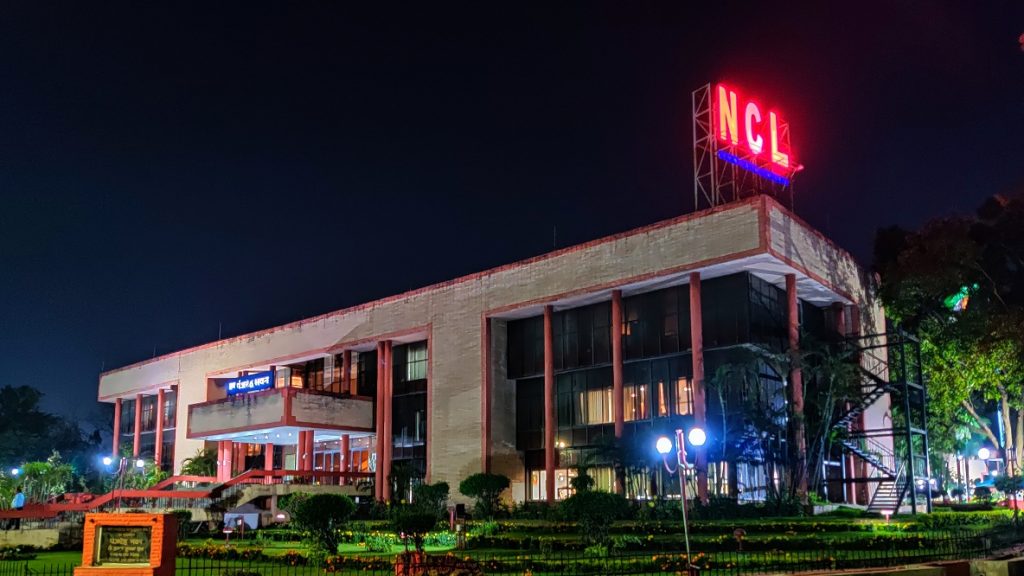 CMD NCL Shri Bhola Singh, Additional Secretary, Ministry of Coal Shri V K Tiwari, Director (P&IR), Coal India Limited, Shri Vinay Ranjan, Director (Technical/Operations and Personnel), NCL Dr. Anindya Sinha, Director (Technical/Project and Planning) Shri S S Sinha, Non-Official Part-Time Directors Shri Trikam Bhai Chhanga, Smt Subeena Bansal and Shri Sanjeev Kumar Jha attended the meeting.
The company's performance for the financial year 2021-22 was deliberated at length in the meeting. NCL has excelled well in the financial year 2021-22 on physical parameters like coal production, dispatch as well as financial parameters.
Addressing the meeting CMD NCL Shri Bhola Singh stated that in spite of COVID triggered unprecedented challenges, the company's performance remains stupendous excellence. NCL produced 122.43 Million Tonnes with a yearly growth of 6.42% and dispatched 125.66 Million Tonnes with a splendid growth of 15.66% in 2020-21 over the previous year. The company also removed 362.65 Million Cubic Meters of Overburden in FY 2021-22.
NCL dispatched over 88% of its total coal to powerhouses, resulting in sufficient availability of coal to NCL's dependent power plants. This move was significant in the backdrop of the spurt energy demand of the nation. Aiming to boost evacuation infrastructure, NCL spent ₹ 1,848.53 Crores as capital expenditure against the target of Rs. 1,410 Crores.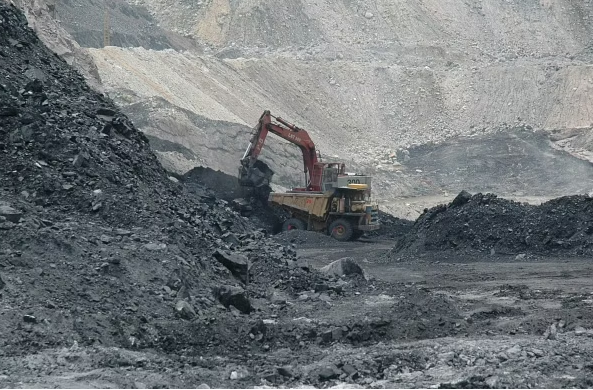 The CMD informed that during the FY 2021-22, NCL has played a vital role in the sustainable development of the local society by spending Rs 132.75 crore on CSR.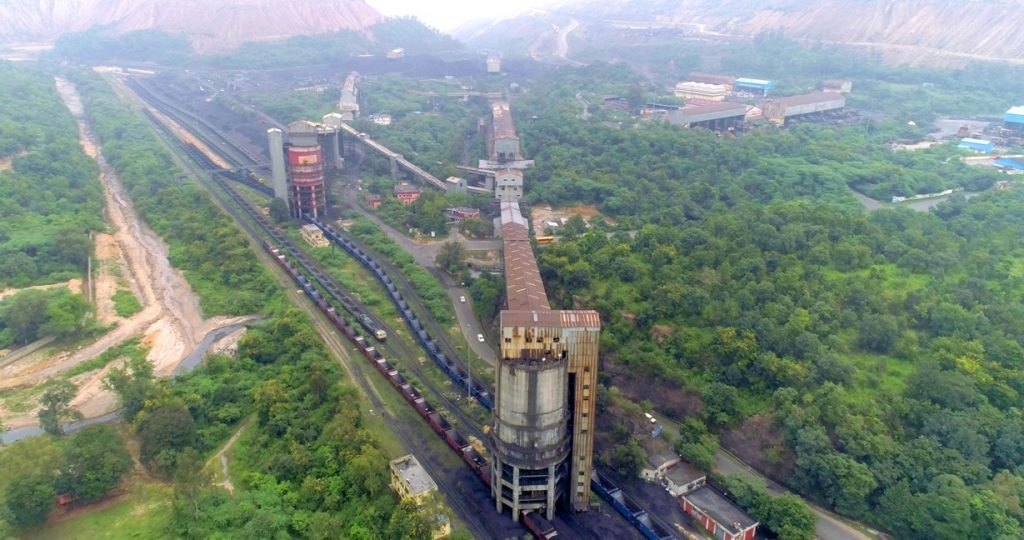 The Non Officials Part Time Directors present in the meeting appreciated the work culture of NCL and expressed the hope that the company would continue to contribute toward a Self-Reliant nation.
NCL has been entrusted with a target of 122 Million Tonnes of coal production and dispatch in the FY 2022-23. Till now, NCL has produced 41.89 Million Tonnes of coal with a remarkable growth of 24.19% and dispatched 44.57 Million Tonnes of coal to its customers with an impressive annual growth of 19.61%. NCL is also performing well in the Overburden Removal, i.e. topsoil above the coal layer which is an important parameter to monitor the company's growth. NCL has removed 137.51 Million Cubic Meter Over Burden with a whooping 32.37% y-o-y growth.