NCL Meets 119 MT Of Annual Coal Production Target Eight Days Ahead
Excellent performance in Coal Production & Dispatch
On Wednesday, Coal India's flagship Singrauli-based subsidiary Northern Coalfields Ltd, surpassed its annual coal production target of 119 Million Tonne for the current fiscal 2021-22, eight days ahead and has produced 119.05 MT till date with spectacular 6.50 % y-o-y growth.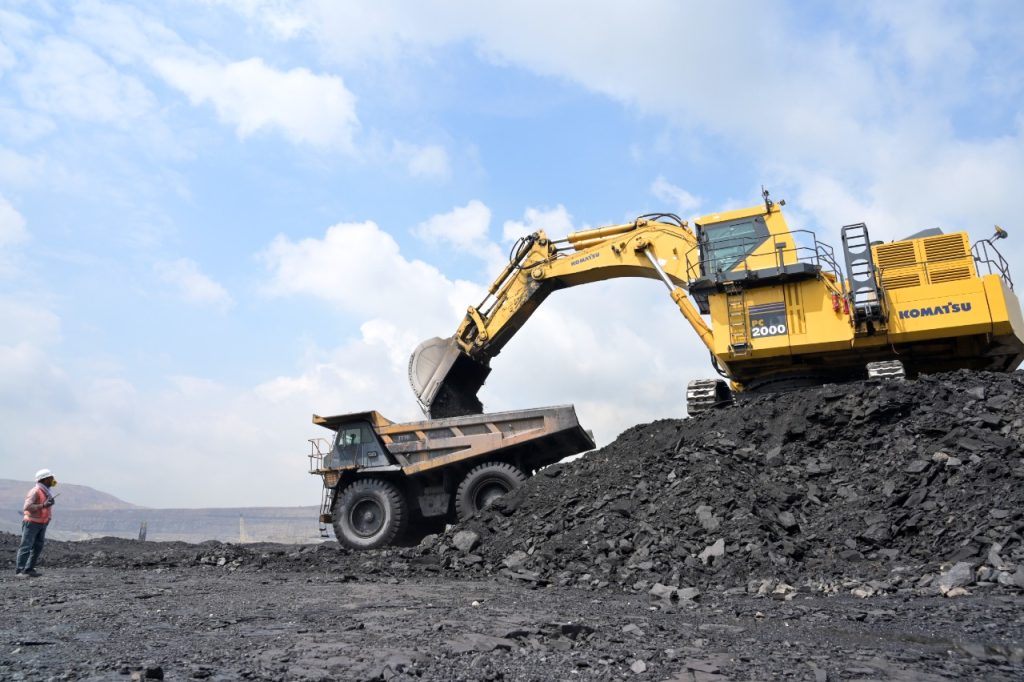 This is the highest ever coal production since inception of the Company.
The company has produced 7.23 Million Tonne more coal over previous year in the same period of fiscal till date. The performance is assumed significant in backdrop of post COVID challenges faced by the coal mining sector and nation's growing energy demand.
On this stellar performance, CMD Shri Bhola Singh and Functional Directors of the company congratulated the Team NCL and gave credit to NCL' Coal warrior for this remarkable achievement showing unwavering commitment and concerted efforts towards energy security of the nation.
He expressed heartfelt gratitude to the Ministry of Coal and Coal India Limited for the continuous cooperation and guidance. Shri Singh also expressed his gratitude to the local public representative, employees' representative, nearby villagers and all stakeholders for their supports.
On this occasion he reiterated the Company's commitment for uninterrupted supply of coal through eco-friendly & sustainable mining to the consumers in order to make the nation self-reliant in energy sector.
Company's Jayant, Jhingurda and Kakri units have already meet their Annual production Target and it is needless to say that most of the company's other coal projects are about to achieve their annual production target in coming days.
In the same line, NCL has also dispatched 122.79 Million Tonnes Coal to the consumers against the fiscal target of 126.50 MT till Wednesday with a magnificent y-o-y growth of 15.6% and company is hopeful towards meeting its annual coal dispatch target before end of the fiscal.
NCL operates with its 10 highly mechanized opencast coal mines spread in Singrauli and Sonbhadra District of MP and UP state respectively.
NCL is eyeing 130 MT coal production by 2023-24 in its contribution to make India a self-reliant Coal Sector.