NCL Sets New Yardstick In Coal Sector With removal Of More Than 400 Million CuM Overburden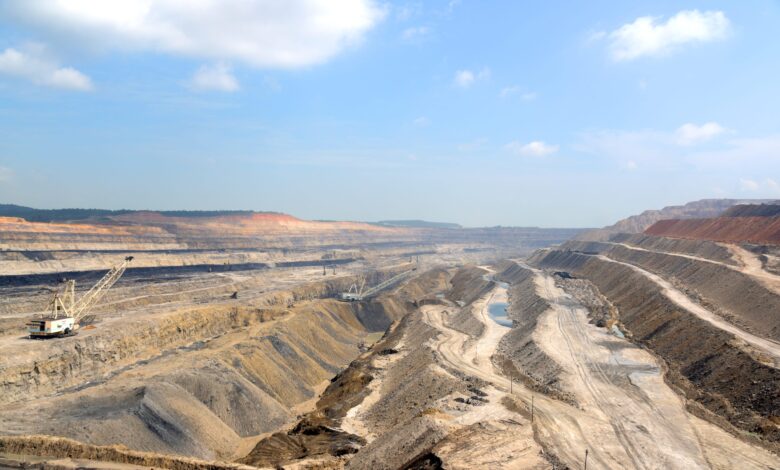 Coal India Limited (CIL) flagship arm, Northern Coalfields Limited (NCL) has set a new benchmark in the history of Coal India when on Wednesday the flagship subsidiary of national miner surpassed the magical figure 400 Million CuM in handling the Overburden. Putting a strong foot forward, NCL removed 400.56 Million CuM OB with remarkable YoY growth of 28.30%. OB is the rock material which needs to be removed for the exposure and faster extraction of Coal.
This development assumes significance to the company for production of coal in sustained way beyond the assigned target. The PSU is eyeing on 410 Million CuM OB removal for the year of 2022-23.
On this splendid performance, CMD NCL Shri Bhola Singh and FDs congratulated the team NCL and dedicated this extraordinary achievement to the unwavering and tireless endeavors of each miner of the company towards securing energy aspirations of the nation. It is learned that company has already surpassed its previous year's Production of OB removal i.e. 362.65 Million CuM on 21st January, 2023.
Till date NCL has produced 114.48 MT Coal with an impressive growth of 9.50 % and dispatched 117.66 MT Coal clocking 7.70 % growth respectively against the annual target of 122 MT.
Notably NCL Dispatches more than 90% of the Coal produced to the Power Consumers.