NCL To Host National Seminar On Best Practices On Open Cast Mines In Collaboration With DGMS
The seminar is expecting the participation of more than 250 mining industry experts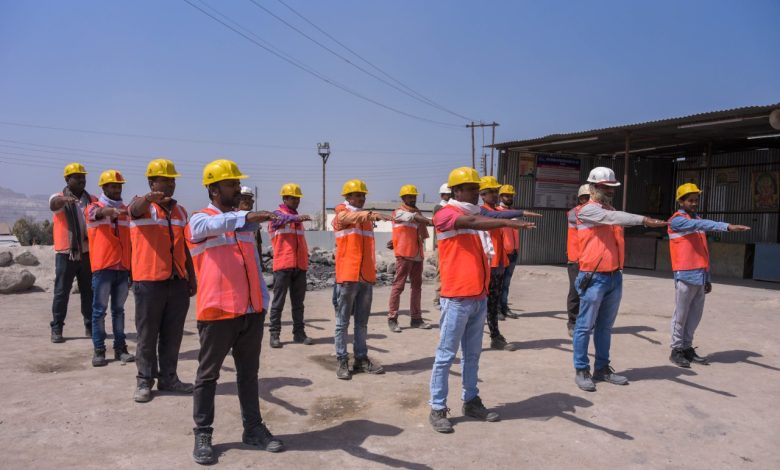 Northern Coalfields Limited, Singrauli, is commemorating and celebrating the 'Iconic Week' of 'Azadi Ka Amrut Mahotsav' under the Ministry of Coal. As a part of the celebration, The company is hosting a National Seminar on 'Best Practices on Open Cast Mines in collaboration with the Directorate General of Mine Safety (DGMS) on 13th March at NCL Headquarters under the Ministry of Labor and Employment.
The seminar is an attempt to showcase the convergence of the values and glories of the journey of the mining industry in the freedom struggle of the past with aspirations and dreams of a young and Iconic India especially when the country is entering into the Amrit Kaal. The Seminar will also give impetus to the contribution of the Coal Sector to make the country self-reliant in the energy sector through safe & sustainable Mining.
The seminar is expecting the participation of more than 250 mining industry experts. 30 Organizations prominently from Singrauli Coalfields are actively participating in the seminar including mining tycoons like Reliance, Hindalco, JP mines, Outsourcing companies, Manufacturers and Suppliers of HEMMs, etc.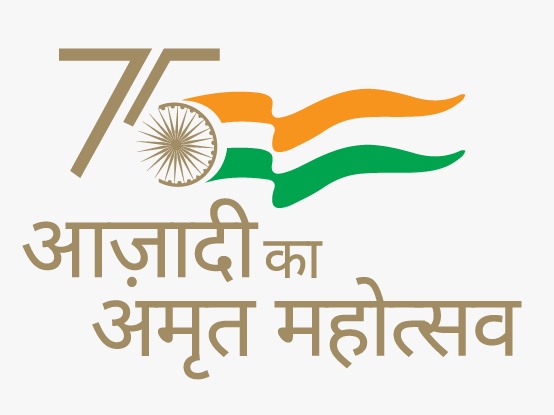 The seminar will focus on the health and safety of miners, and Safe practices in Open Cast Mines, Legislative changes in Mines Safety, Electrical Safety in Mines, Safety Features in HEMMs, Safe Practices in Explosive Handling and Blasting, Safe Practices in Operation and Maintenance of HEMM, Haul Road and Traffic Management, Management of Dumps Stability, Standard Monsoon Action Plan, Fire Prevention & Control, Safe, practices in Coal Handling Plants, etc.
Top officials from the Directorate General of Mine Safety (DGMS) including Dy. DGMS Ghaziabad, NCL top officials, Heads of Coal Mining, Power Generating, and other industries from the Singrauli area will also grace the national event.
Singrauli region is the Major Power Hub of the nation having Mega Opencast Coal Mines, Thermal Power Stations, and auxiliary industries.