NCL's HR Conference – SHRAM 2021 – Landmark Destination For A New Learning Experience For HR Professionals
www.indianpsu.com is the web media partner of this unique initiative of Northern Coalfields Limited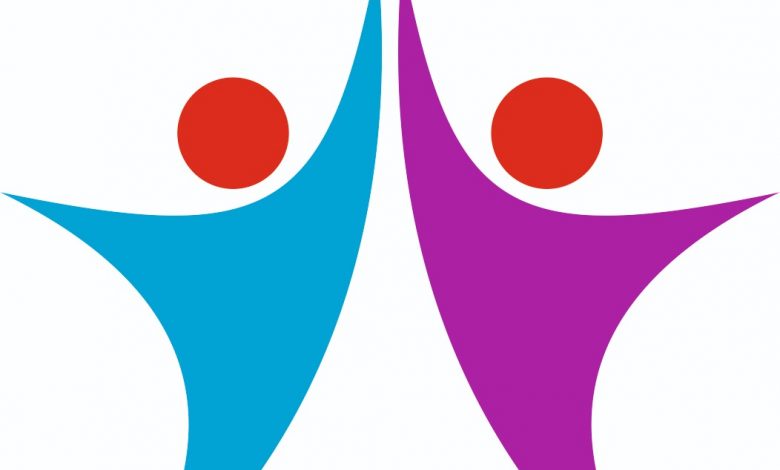 Northern Coalfields Limited (NCL), a subsidiary of Coal India Limited (CIL) is holding an HR Conference – SHRAM 2021 at its headquarters in Singrauli. This HR conference is a part of NCL's strategy to create more and more learning opportunities in Singrauli for developing a vibrant Community of HR Professionals in the region and also to inculcate orientation of 'People side of Business' among the entrepreneurs and line managers. The theme of SHRAM 2021 – Industrial Revolution 4.0 : Competing through People Matrix – is aimed at giving the participants a comprehensive view of the conversations that are taking place globally on the emerging Industrial Revolution 4.0 triggered by the advent of AI and cognitive technologies, Environmental imperatives, Demographic shift, etc., which are going to radically change the way we do business today.
www.indianpsu.com is proud to be associated as the media partner for the SHRAM 2021 – Hr Conference being held at Singrauli, the headquarters of Northern Coalfields Limited.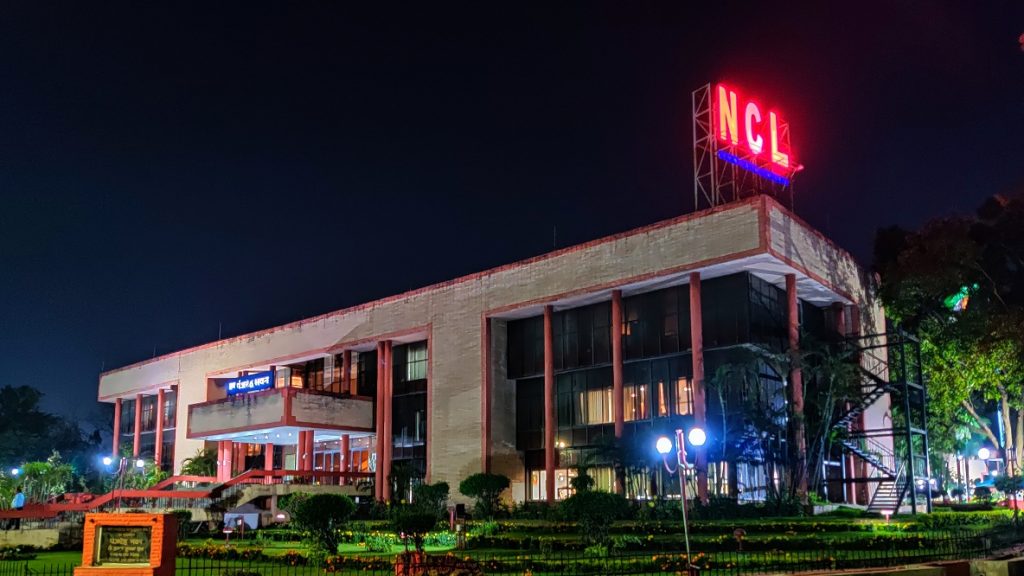 The conference is aimed at the evolving employee and customer experience and their intersection with technologies entail a paradigm shift in the People Strategies and Leadership Models for sustaining the profound impact
of the new challenges, for a better future. It hinges on revolutionising the experience of employees, customers and other stakeholders by transformation of People Processes through the use of new digital platforms, applications, and methods of providing HR services including digital communication.
Effective leadership in a world of growing dynamic complexity requires leaders at all level to become system thinkers to understand the structures of emerging complex systems. The new competencies — System Thinking, Wellbeing & Happiness, Emotional & Social Intelligence, Critical Thinking, Digital Integration, Aptitude in Analytics, Change Orientation, etc., — are critical for building a digitally powered human resource management to provide strategic support to businesses.