Need For Stronger Policies And investments To Accelerate Growth Of Clean Energy
Global coal consumption climbed to a new all-time high in 2022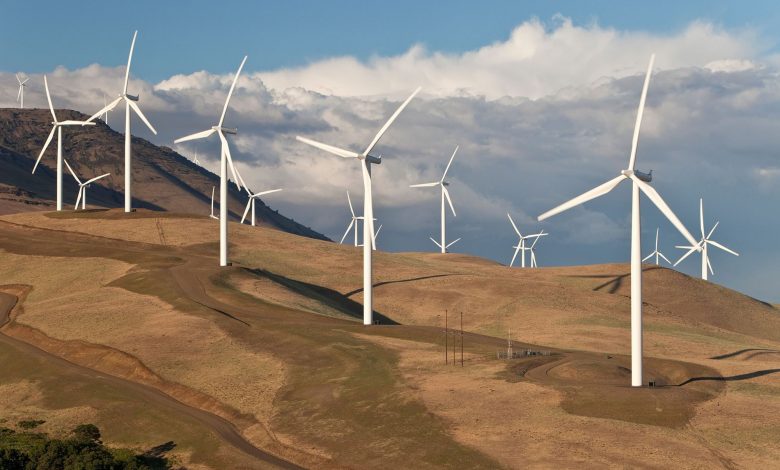 China and rest of the Southeast Asian countries together along with India are expected to account for 3 out of every 4 tonnes of coal consumed worldwide in 2023. In the European Union, growth in coal demand was minimal in 2022 as a temporary spike in coal-fired power generation was almost offset by lower use in industry. European coal use is expected to fall sharply this year as renewables expand, and as nuclear and hydropower partially recover from their recent slumps. In the United States, the move away from coal is also being accentuated by lower natural gas prices.
Global coal consumption climbed to a new all-time high in 2022 and will stay near that record level this year as strong growth in Asia for both power generation and industrial applications outpaces declines in the United States and Europe, according to the IEA's latest market update.
Coal consumption in 2022 rose by 3.3% to 8.3 billion tonnes, setting a new record, according to the IEA's mid-year Coal Market Update, which was published today. In 2023 and 2024, small declines in coal-fired power generation are likely to be offset by rises in industrial use of coal, the report predicts, although there are wide variations between geographic regions.
After three turbulent years marked by the Covid-19 shock in 2020, the strong post-pandemic rebound in 2021 and the turmoil caused by Russia's invasion of Ukraine in 2022, coal markets have so far returned to more predictable and stable patterns in 2023. Global coal demand is estimated to have grown by about 1.5% in the first half of 2023 to a total of about 4.7 billion tonnes, lifted by an increase of 1% in power generation and 2% in non-power industrial uses.
By region, coal demand fell faster than previously expected in the first half of this year in the United States and the European Union – by 24% and 16%, respectively. However, demand from the two largest consumers, China and India, grew by over 5% during the first half, more than offsetting declines elsewhere.
"Coal is the largest single source of carbon emissions from the energy sector, and in Europe and the United States, the growth of clean energy has put coal use into structural decline," said IEA Director of Energy Markets and Security Keisuke Sadamori. "But demand remains stubbornly high in Asia, even as many of those economies have significantly ramped up renewable energy sources."
In March 2023, China set new monthly record by surpassing 400 million tonnes for the second time ever and India surpassing 100 million tonnes for the first time. Also in March, Indonesia exported almost 50 million tonnes, a volume never shipped by any country before. By contrast, the United States, once the world's largest coal producer, has more than halved production since its peak in 2008.
The writer of this article is Dr. Seema Javed, an environmentalist & a communications professional in the field of climate and energy