New Uttarakhand CM Dhami Allocates Portfolios, Keeps 15 Departments
Veteran Satpal Maharaj gets additional charge of PWD Ministry apart from his previous portfolios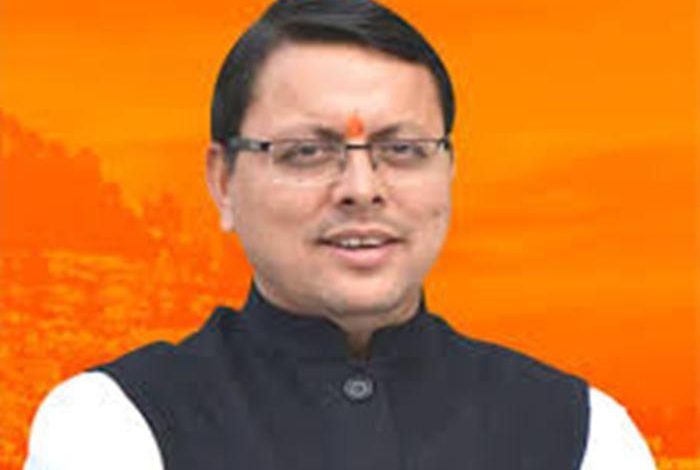 Soon after the change of leadership, the Uttarakhand state government has released the portfolio of cabinet ministers. Although the portfolios which were given to the cabinet ministers included in the Tirath Singh Rawat cabinet, almost the same departments have been given to all the ministers this time as well.
Not only this, a few reshuffles have been done in the portfolios of some ministers. Sigficantly, this time, there is no minister of state and every minister has been given the status of cabinet minister.
Chief Minister Pushkar Singh Dhami has kept 15 departments with him in which arev mainly Council of Ministers, Personnel and Vigilance, Home, Finance, State Property, Revenue, Justice, Information Secretariat Administration, General Administration, Industrial Development (Mining), Technical Education, Civil Aviation. and planning are included.
Cabinet Minister Satpal Maharaj has been entrusted with the responsibility of Irrigation and Minor Irrigation, Watershed Management, Culture Religion and Tourism as well as Public Works Department with 8 departments.
Cabinet Minister Dr. Harak Singh Rawat has been given the responsibility of seven departments namely Forest, Environment Protection and Climate Change, Labour, Skill Development and Employment, AYUSH and AYUSH Education as well as Energy and Alternative Energy.
Cabinet Minister Banshidhar Bhagat has been entrusted with the responsibility of Legislative Parliamentary Affairs, Food, Civil Supplies and Consumer Affairs, Urban Development, Housing and Information and Science Technology with five departments.